Phil Neville admits his players are suffering as a result of England`s five-match winless run.
Since losing the World Cup semi-final against the United States in July the Lionesses have lost to Sweden, Norway and Brazil and drawn against Belgium.
Neville believes the barren run of results has affected his players and says Tuesday`s clash with Portugal in Setubal feels like a must-win game for his squad.
We have been used to winning since I came into the job and even before that, Neville told Sky Sports News.
This team is used to winning so it is not probably only the toughest period for myself, it`s the toughest period for everybody that works in our squad.
There`s 23 players and 20-odd staff that are all suffering at this moment in time because they are probably not used to what we are going through.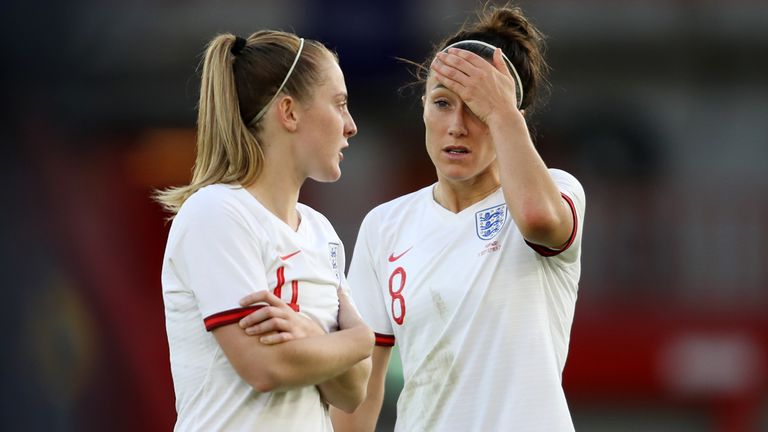 But I think we said in the summer with the changes that we are going to make, we might have to suffer in the next three camps.
This is the second camp, we have got another camp in November and at the moment we all believe in where we are going. We all believe the changes we are making will take us to a better place than where we have been and at this moment in time, it`s difficult for everybody.
I think it probably makes tomorrow night better for the players because there is no three points to play for.
Over the next two years there are no qualification games (with England hosting Euro 2021) but tomorrow night feels like a game we have to win.