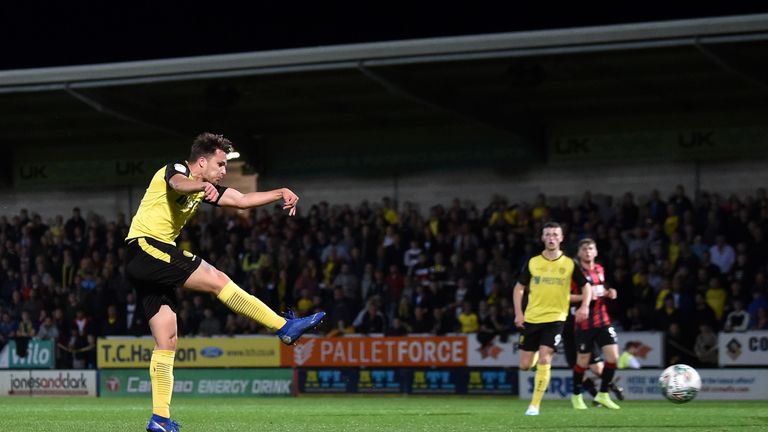 When Burton Albion host Leicester City in the Carabao Cup fourth round on Tuesday evening there is every chance that two childhood friends will be reunited on the pitch, writes Johnny Phillips.
Burton striker Oliver Sarkic and Leicester City midfielder Youri Tielemans grew up together in Brussels.
They met in 2004, when Oliver and his twin brother Matija moved to Belgium and secured a week`s trial at Anderlecht, after which the pair were signed as youth team players for Anderlecht`s under eights, who already had Tielemans in their ranks.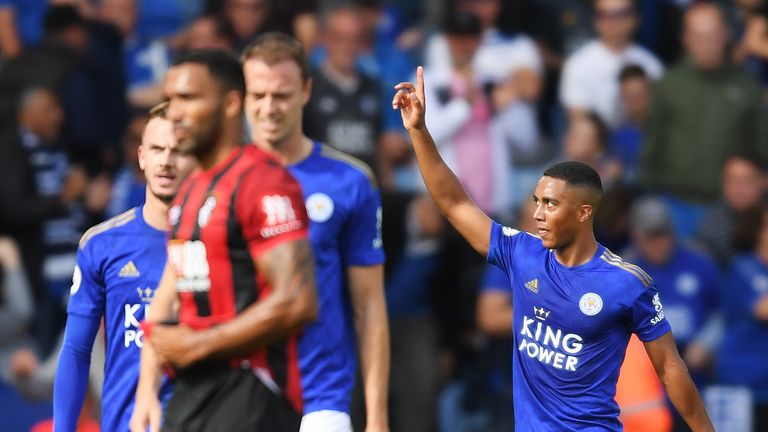 From the age of seven to 16 there was me, my twin and Youri all playing together, Sarkic explains.
Youri was my captain, we grew up together, and saw each other every day after our training sessions. Everyone knew he would be good. Technically he was really good, always making a difference. He could play anywhere.
From the age of 14 the coaches played him a bit higher up to work on his finishing as they knew he was such a good talent and they wanted him to fulfil his potential, but he was always going to end up as a central midfielder.
I watch him in the Premier League now and I`m really happy to see him doing so well.
Oliver Sarkic would do very well in the John Arne Riise arena with top bin efforts like this