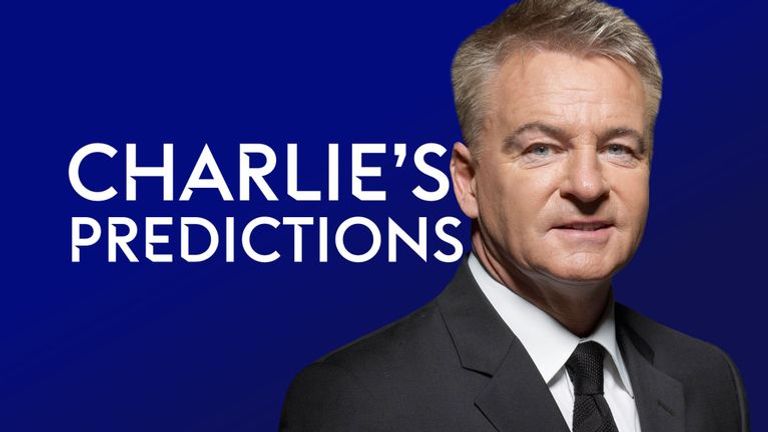 With another weekend of Premier League fixtures on the horizon, Charlie Nicholas makes his predictions, including Norwich vs Arsenal and Leicester vs Everton.
It is a gigantic game. Southampton should have won at Arsenal and Watford, when I expected them to win, were poor. All of a sudden you have Quique Sanchez Flores under pressure, as much as Ralph Hasenhuttl is too.
Southampton seem to be more comfortable away from home. It is as if they force the game and do not know how to do this properly. They have the energy and honesty, but do they have enough craft? Nathan Redmond has more pace than craft and Danny Ings has a bit. I am unconvinced.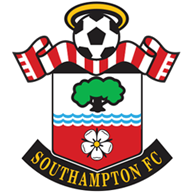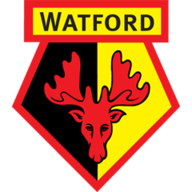 So`ton vs Watford
November 30, 2019, 5:00pm
Live on
Watford will sit in and try to frustrate, without giving away any stupid free-kicks. The defenders of Southampton never seem to get on the end of the ball, be that from set-pieces in attack or defence, despite the height and physical presence of them.
CHARLIE PREDICTS: 1-1 (5/1 with Sky Bet)
It was a cracking win for Norwich at Everton. When I watched it, I had to applaud them. Teemu Pukki had half chances but he did not look too sharp. It seems, strangely, that his confidence was off, but Norwich got about the pitch and they were not really upset defensively.
I hate the sacking game, I am never one that wanted to play it too often, but Unai Emery had to go. There was no way of rescuing the situation. It has been complete meltdown since the captaincy situation and they never handled it correctly. The results and style have been poor - there has not been a style. This is from a guy, who every club I have seen him at has had a DNA and style, particularly with Valencia and Sevilla. He didn`t control who he brought in at PSG but he let them play.
I have, although it doesn`t give him any merit, some sympathy. Emery inherited a very bad defence and a lack of structure. The lack of backing and leadership from upstairs is terrifying and I couldn`t see him being demanding or going against them. It says it all how he spent £72m on Nicolas Pepe, which hasn`t worked.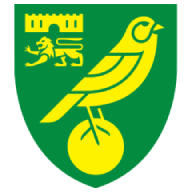 Norwich vs Arsenal
December 1, 2019, 1:00pm
Live on
I go back to 15 months ago when I spoke to him and his target was to be like Liverpool of now in three years time to some extent, playing and chasing with high energy, squeezing football and rock and roll football. He said the defence was the issue which needed to be resolved, but it has got worse.
The forwards are thinking they could be a good side but they don`t know what to do any more, what do they do in a week? It is not all his fault but he didn`t fix the defence, which in my opinion, it is the easiest thing to fix. The hardest thing to do is to be creative and be a goalscoring team - this is something you have to work on.
There is no togetherness and spirit in the Arsenal side, so the fact he has left should sharpen a lot of them up. I am sticking with a 3-2 Arsenal win at Norwich win at the weekend.
CHARLIE PREDICTS: 2-3 (16/1 with Sky Bet)
I think Marco Silva is already out, and they are thinking about who they are giving the job to. I think they have already gone out and spoken to David Moyes, as he is a free agent, and they need to approach Eddie Howe and do it professionally. They have probably put the feelers out there for some European managers too, so I think the gig is already dead.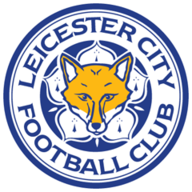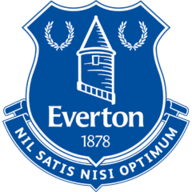 Leicester vs Everton
December 1, 2019, 4:00pm
Live on
Everton have a hard shift coming up as well, while Leicester are hot to trot. I thought they would struggle against Brighton but they got there. They are getting the combination right and I like it. Silva is gone I think, and this is the goodbye game. It will not be a pleasant one to walk away from and if Silva gets on the team bus after this drubbing, it would surprise me as I think he is away before it will leave.
CHARLIE`S PREDICTS: 3-0 (11/1 with Sky Bet)
Manchester City are unconvincing, but the same can be said of Liverpool. At this time of the year, with the fixture congestion and the confusion of injuries, you never know. Ederson is back, which is a big positive for City, although the full-backs are worrying and concerning, as are the centre-backs.
Newcastle have the togetherness and fighting spirit, and every now and again, they will come in with a good result. Steve Bruce needs to speak to Mike Ashley in January. Everyone dislikes Ashley, but can he help the manager? Bruce needs help because if they survive under his control, it might be even more valuable. This opens up the option, by the time summer comes, to sell the club.
You live and hope but I can only see Man City winning this one. I don`t see it being stylish and it will be a day of frustration. But they will pick off Newcastle nevertheless, who will not want to lose by too many. I have nothing but compliments for the way Bruce goes about his business. This one is a free swing but he knows if they loosen up they could lose four or five and goal difference could be valuable.
CHARLIE PREDICTS: 0-2 (11/2 with Sky Bet)
Burnley confused me last week and they have been up and down in terms of getting the basics right. I thought Watford would give them a hard time last week and it was the polar opposite. I don`t know Sean Dyche`s formula, but there is an attraction to it. These are the games that earn them the respect and have kept them in the Premier League for so long.
They are down on themselves sometimes with the inconsistency between the centre-backs, Ben Mee and James Tarkowski. They went off the boil at times last season and you were not sure about where they were going. There is something about Chris Wood and Ashley Barnes, with the supply they get, which tells you how much of a handful they are.
Wilfried Zaha should ignite his form more and will be dangerous on the counter-attack, but I don`t think they have enough belief in these games. Crystal Palace wait for it to open up but it never does. Burnley win, and they go to the top half of the table. Suddenly, people start to say they are back!
CHARLIE PREDICTS: 2-1 (17/2 with Sky Bet)
Super 6: Three is the magic number
Burnley have won their last two matches 3-0, losing their previous one by the same scoreline. Under 1% of Super 6 players are predicting the same score for either team as they face off in Saturday`s Super 6 round. Who will you side with? Play here for free.