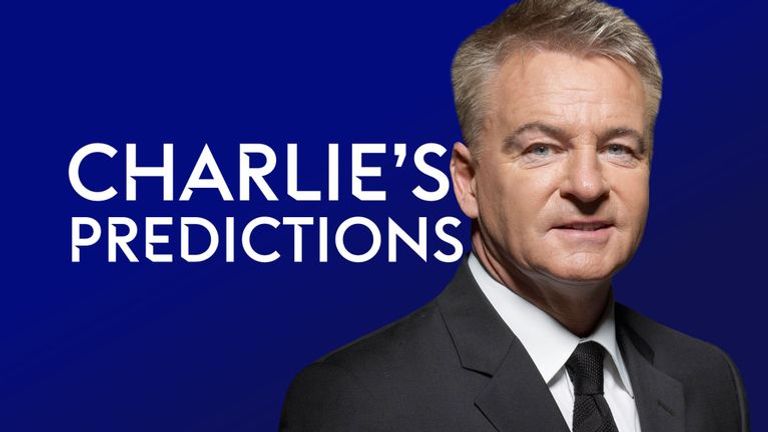 Charlie Nicholas returns with his Premier League predictions ahead of this weekend`s action, a full card of top-flight fixtures.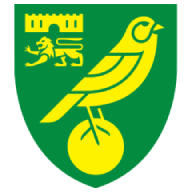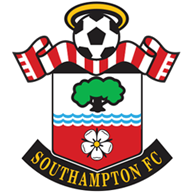 Norwich vs So`ton
June 19, 2020, 5:00pm
Live on
I was trying to see where Aston Villa and Sheffield United would go. I was not expecting a dramatic game in terms of football but I was expecting Villa to go for it. This is the same scenario. If I was being brutally frank, why were we waiting 100 days for that opener? It was not good.
Manchester City played brilliantly, so that was decent. It will take the teams two or three games until we see a bit of rhythm. These two teams are not of the Man City stature, where they can get going after just 15 minutes or so.
Norwich have to go for it. It was not a bad point for Villa but Norwich need home wins and they need points, sitting six points adrift with nine to go. For that reason, I think Southampton can and will hit them on the counter-attack.
CHARLIE PREDICTS: 1-2 (8/1 with Sky Bet)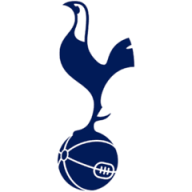 Tottenham vs Man Utd
June 19, 2020, 8:00pm
Live on
It is a cracker. This always falls into the category of a big game, especially with Jose Mourinho facing his old club once again. Everybody is jumping on the Manchester United bandwagon with the potential link-up of Paul Pogba and Bruno Fernandes. They are waiting for United to come to life.
I think Ole Gunnar Solskjaer has done a great job considering the pressure he was under, but they are no closer to the top two, and I don`t see them making the top four.
Tottenham needed a rest as they were in meltdown. I look at Harry Kane who will be back for them, and that is a huge boost. That being said, Jose will not know what his best defence is but I imagine he will have been working hard on it - there is no Dele Alli for Tottenham too.
A lack of fans will take an edge off it for the players. It will be 30 minutes or so that is needed to get going for these two, but I cannot separate them.
CHARLIE PREDICTS: 1-1 (5/1 with Sky Bet)
This is a good test for both of these sides, who are facing differing scenarios. Leicester are trying to hold on to a top-four place and they have some big games left.
Leicester were tiring but this break will have done them some good. Watford are level with Bournemouth and West Ham, hanging just a point above Villa. The teams in the bottom six, aside from Norwich, who are essentially down in my opinion, will be fighting tooth and nail.
With the home games for Watford, it will feel as though they are must-win scenarios to give them some breathing space. Watford are physically competent - I am not sure how fit Troy Deeney will be, but they have pace in those attacking areas.
Leicester are a silky side. Brendan Rodgers will have them playing and ready, but sometimes it takes you time to get into the swing of things and this will be one of those games for Leicester. This will be an important win for Watford.
CHARLIE PREDICTS: 1-0 (10/1 with Sky Bet)
Wednesday was what I expected. The one scenario I did not expect was the team which Mikel Arteta picked. Mesut Ozil was dropped - he has been dropped before in these types of games. He went for youth and he can see where the future is.
I do not see it as a massive debate or crisis for Arsenal. They are ninth for a reason. There is a reason behind just the nine wins from 29. Over the last five or six years, Arsenal`s defence has been poor, not average, but poor. How a team can let this go on for so long is mind-blowing.
Because they have a game under their belt, Pierre-Emerick Aubameyang must be fresh as anything as he looked disinterested. Eddie Nketiah looked sharp but then could not get the service. I would not have any hesitation about him starting against Brighton. He has put muscle on, and his link-up play was not bad for all he got.
Aubameyang has to shake a leg. He either wants to stay or he does not. Why not go and win the Golden Boot for yourself? David Luiz is suspended, Pablo Mari will be out, Granit Xhaka is not a big miss in my opinion, so Brighton will give them issues in attack. Arsenal did look sharp and fit but made bad mistakes, and for having that game under their belt, I think Arsenal will have the edge.
CHARLIE PREDICTS: 2-3 (28/1 with Sky Bet)
Super 6: Back with a bang?
Domestic Super 6 returns this weekend, with £250,000 to be won. Despite Arsenal`s heavy defeat at Manchester City on Wednesday, over 80 per cent of Super 6 players are backing Arsenal to bounce back, with 34 per cent of players hoping for a 2-0 victory for Mikel Arteta`s men. Play for free, entries by 12:30pm.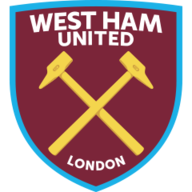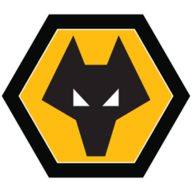 West Ham vs Wolves
June 20, 2020, 5:00pm
Live on
This is a great game. I am keen to watch this, as Wolves have been my dark horse for the top four in the way that their fixtures will run. West Ham will be awkward, but the freshness will suit both of them. David Moyes will be working hard, getting them physical and wound up for the restart.
West Ham are one of the teams where they may benefit from the fans not being there. They are among the best in the country but that stadium has not given them a chance to bond with it and share that same feeling of Upton Park. It has not often gone well at the London Stadium, but it could work in their favour here.