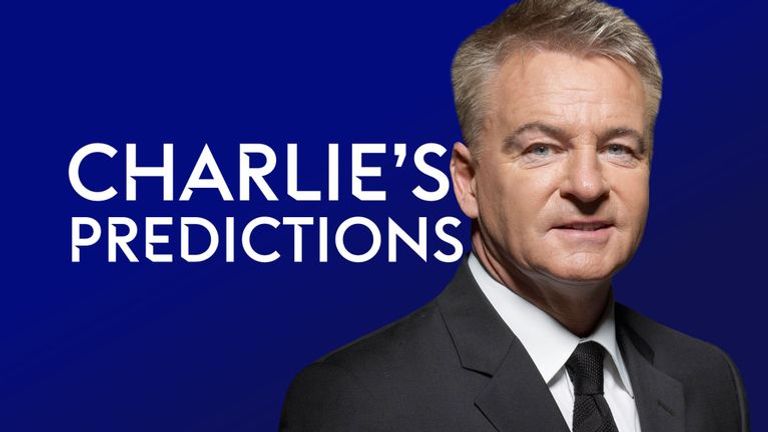 Charlie Nicholas is back with his Premier League predictions for the midweek action, with a full fixture list to digest.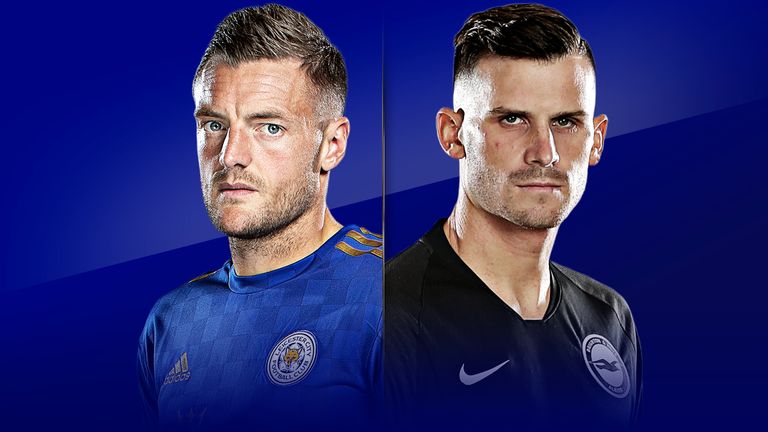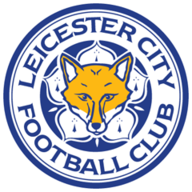 Leicester vs Brighton
June 23, 2020, 5:30pm
Live on
I thought Leicester were negative against Watford but got a point in the end, and could have had more. Looking at the results behind them, it was not the worst result for Brendan Rodgers` side.
Brighton earned a great result against Arsenal, it was a massive result and win for the Seagulls, but in spite of that I see Leicester picking them off.
This is a chance for Leicester to cement a top-four spot. If you offered Brighton a point, they would bite your hand off, but I think Leicester will just be that bit better for having a game under their belt.
This is one they must win with an awkward run-in ahead of them. The other teams are still playing catch-up, so there is much more pressure on those to deliver.
CHARLIE PREDICTS: 3-1 (12/1 with Sky Bet)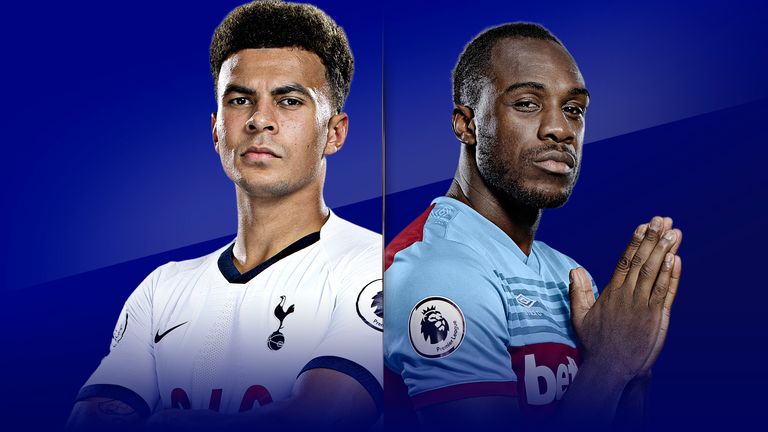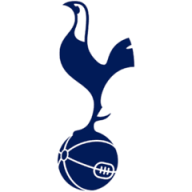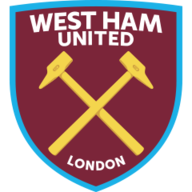 Tottenham vs West Ham
June 23, 2020, 8:00pm
Live on
There is no home advantage again for Tottenham. Against Manchester United, Jose Mourinho picked an attack-minded side. This time around he will have Dele Alli back, but he will need a game to get going.
If there was one player who needed the 90 minutes, it was Harry Kane. He looked cumbersome and sluggish against United. He always starts a season slow. At the back, playing Eric Dier at the back instead of Toby Alderweireld was a weird one and Spurs looked as though they are unsure what their jobs were.
For that reason I think West Ham could nick a point. The Hammers are in deep trouble. They made silly mistakes against Wolves, but this is the state of play for them. West Ham will try to spoil the party, as they attempted against Wolves, and they do have that in them.
I can see them being stubborn in this one. I am not convinced by Tottenham or Arsenal, who should be pushing for top four, but are not good enough. West Ham will stifle and choke them, and they should get through the 90 minutes.
CHARLIE PREDICTS: 1-1 (15/2 with Sky Bet)
Super 6: Two to the good for Jose?
Following a point against Manchester United, over 45 per cent of Super 6 players are backing a 2-0 Tottenham win against West Ham. What score will you predict, with £250k for the taking? Play for free. Entries by 8:15pm.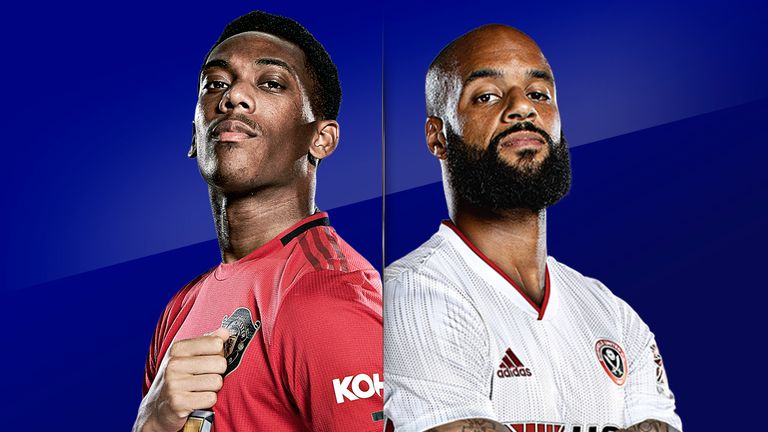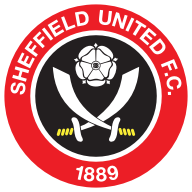 Man Utd vs Sheff Utd
June 24, 2020, 5:00pm
Live on
I think I mentioned in the build-up to the Sheffield United vs Aston Villa game that the Blades had done so well and did not need the break. Jack O`Connell was out, but John Fleck came back, but it did not seem to matter.
Sheffield United were in a rhythm - a rhythm that got them into the top six and even higher. When you break that, and this is not their fault, you have to readjust and find that rhythm again. Sometimes it is hard to find. When you get that mould, which was graft, quality and unpredictable overlapping wing-backs with service, it is hard to stop. All the real hard work was done but they need to find their pattern again if they are to get into Europe. They have been disrupted massively.
Manchester United were the better team against Tottenham but not did not play overly well. Their best time of the game was when Paul Pogba came on. Marcus Rashford looked sharp, and now Ole Gunnar Solskjaer probably has to play Pogba.
David de Gea has been put under some scrutiny, but I said a couple of months ago that he was no longer a top class goalkeeper, the way he was performing. Wolves and Chelsea both got wins and Manchester United are hanging in there currently, and they have to prove they are good enough to make the top four. Anthony Martial will turn up and get on the scoresheet.
CHARLIE PREDICTS: 2-0 (5/1 with Sky Bet)
Super 6: Unlucky for some?
Only 13 per cent of Super 6 players are backing Sheffield United to take a point away from Old Trafford, despite the sides playing out an entertaining 3-3 draw earlier in the season. Play for free, entries by 8:15pm Tuesday.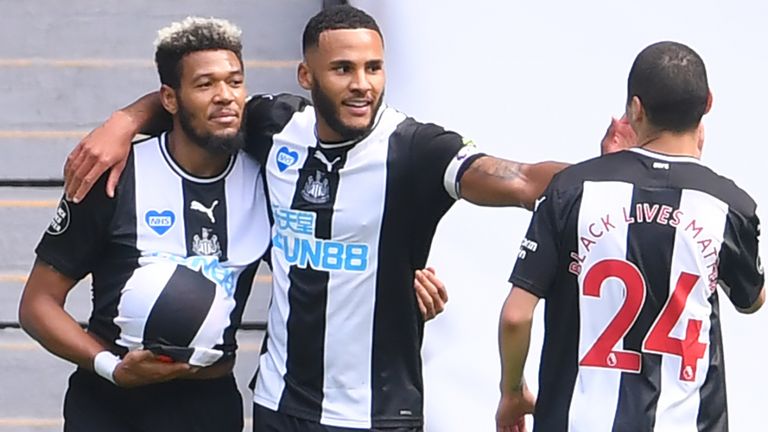 Not only have I complimented Steve Bruce at every opportunity, but I cannot remember the last time Newcastle won 3-0. They only needed to get Joelinton into a position where he can score and sometimes that is all it takes. You did feel sorry for him, and it is uncomfortable when you watch them and the fans are getting on his back.
Steve Bruce has probably worked with him as well as others on having some belief, that if you get into the right areas, you will score. They are the most important goals and you need to be in the areas where it matters. Joelinton got in amongst it and in and around these areas where the opportunities may arise.
Surely the worry disappears with the fans not being there and the high demands that they make sometimes. The players may have become more courageous. The best strikers miss chances but they are always back for more, and this is what builds and instils confidence.
I thought Aston Villa did well against Chelsea and thought they were going to prove me wrong again. Chelsea did not even work for it and the equalising goal was a shambles defensively for Villa. Jack Grealish is still playing his part. If you have to play two forwards, play two. If you disrupt the shape and take risks, do it.
Newcastle are sitting sweet and there will be a takeover sooner or later. I do not see enough Villa players wanting to get on the ball and making things happen. Perhaps John McGinn or Conor Hourihane should get in behind, but the wide men are not delivering and have to do more. Dean Smith will play with the same system and it is just not enough.
CHARLIE PREDICTS: 2-1 (17/2 with Sky Bet)
Super 6: Salute the Magpie
A healthy 25 per cent of Super 6 entrants are hoping for a 2-1 Newcastle victory, following on from their impressive 3-0 win over Sheffield United. Will the 64 per cent of players backing a home win reap the rewards, with £250k at stake. Play for free.
Everton had a result in the fact Andy Robertson was out. They lined up to block the wide areas. Everton probably should have won the game, they had the chances. Carlo Ancelotti has done a better job than what I thought, and all of a sudden they can go one point behind Tottenham and Crystal Palace with a win, and within just three points of Sheffield United.
I did think Norwich had gone, but they will have a go again. They were well beaten defensively [against Southampton], but they are trying to play and get themselves out of danger. This is another scenario where they must go all-out, but Everton will pick them off.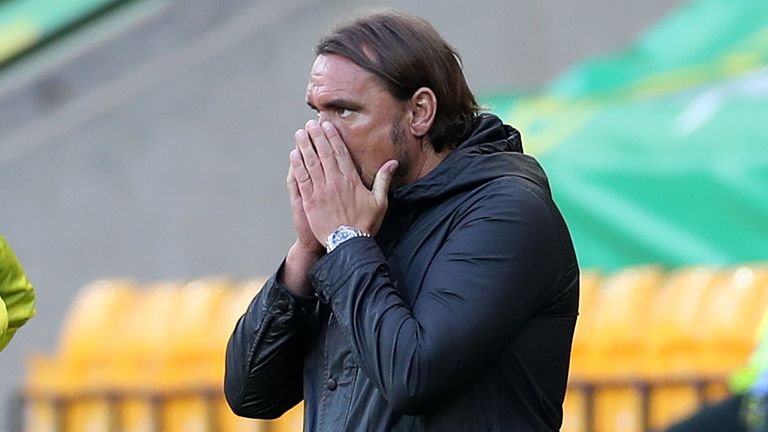 Back to front, the shape just does not seem right with Everton. There is not enough in those attacking areas, but this will be the game where Norwich will be compounded to Championship football next season.
CHARLIE PREDICTS: 1-3 (14/1 with Sky Bet)
Super 6: Not so sticky Toffees
Almost 80 per cent are expecting Everton to take home all three points from Carrow Road, with 30 per cent predicting a narrow 1-2 win for Carlo Ancelotti`s men. Where will you play your cards, with £250k up for grabs? Play for free, entries by 8:15pm.