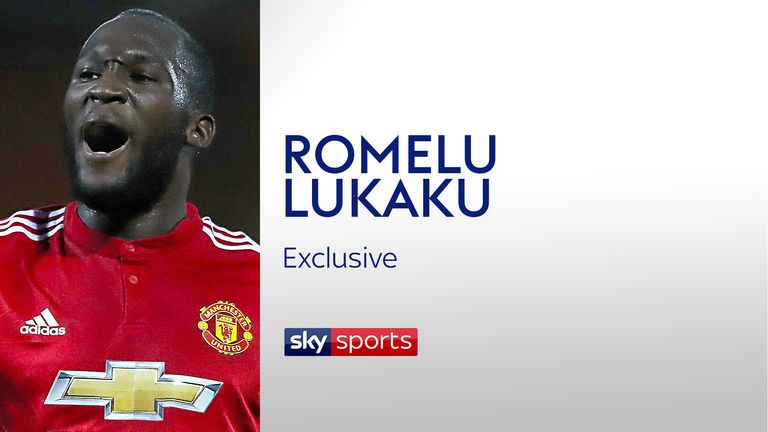 Romelu Lukaku believes Alexis Sanchez was destined to play for Manchester United, but insists he is not threatened by the arrival of the Chile international.
Sanchez made his Premier League debut alongside Lukaku in Manchester United`s 2-0 defeat at Tottenham in midweek, with neither able to really make an impact.
With Anthony Martial, Marcus Rashford, Juan Mata, Jesse Lingard and Lukaku already on the roster, Sanchez gives Mourinho a welcome selection headache in attack.
Lukaku, speaking exclusively to Sky Sports, has welcomed Sanchez`s addition but is adamant the competition for places doesn`t worry him, as he feels he offers a great deal to United`s quest for trophies.
I work hard and do everything to make sure I am in the starting line-up. It is the manager`s choice [if I am picked], but he knows what I can do for the team - I score goals and give assists and I think in my short time here I have been important for the team, the former Everton striker said.
He [Sanchez] is a Manchester United player - he was destined to play here. He deserves to be on the big stage. It was something he wanted as well.
He has a lot of experience after playing for Barcelona and Arsenal. I admire the quality he has on the ball, but especially his will to win. People were criticising him for being moody, but he is not like that. He is a just a winner.
I speak Spanish, so it is easy for me to communicate with him. He speaks good English as well. We always try to make a player feel comfortable, and he feels very comfortable here now. I think we will see the best of him.
United trail league leaders Manchester City by 15 points with 13 games to go, with Mourinho, who signed a new deal to extend his stay at United last week, conceding on Friday that his team are fighting for second place.
Lukaku is pleased to see the Portuguese sign the new contract but disagrees with his stance on the state of play at the top of the Premier League.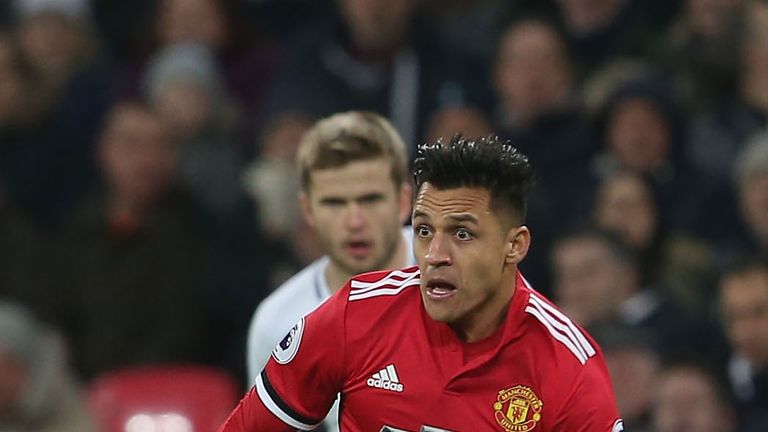 Of course it is good [Mourinho`s new contract], everything is stable, Lukaku added. He can continue building on what he is building now. Everybody knows how the manager works.
If we do everything right until the end of the season, add in some reinforcements in the summer, we will be even stronger than we are now.
I do not think the same as the manager. It [the league] is not done yet, we have to keep fighting.
Watch the Soccer Saturday interview with Romelu Lukaku in full from 10am on Sky Sports News