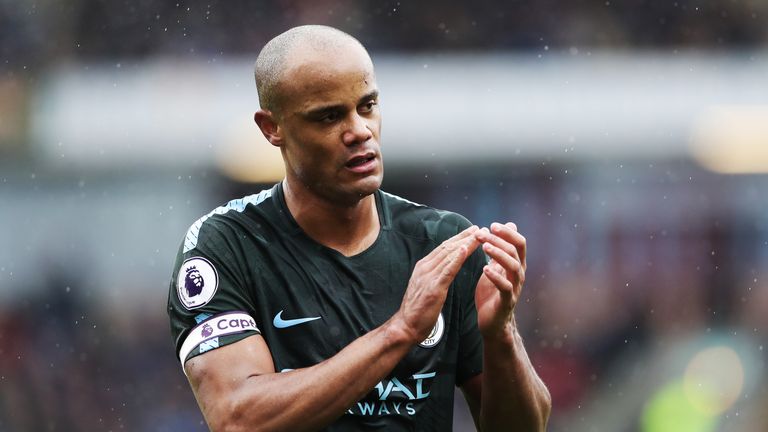 Vincent Kompany insists he is now in a good place after making his latest comeback from injury.
The Manchester City captain returned to the starting line-up in the FA Cup win at Cardiff last weekend and played in the Premier League leaders` 1-1 draw at Burnley on Saturday after missing more than a month with a calf strain.
The 31-year-old`s career has been badly hampered by injuries, particularly in the past three seasons, but he refuses to let the recurring setbacks beat him.
It`s like anything, you stick to the programme and make sure you get up to fitness as quickly as you can, Kompany said. Luckily enough for me that always happens pretty quickly.
Now I`m in a good place. I feel good whenever I play. It`s just a case of getting the lungs back as quick as you can, but that happens with time.
With City not in action again until Leicester visit the Etihad Stadium on Saturday, manager Pep Guardiola has given the squad four days off.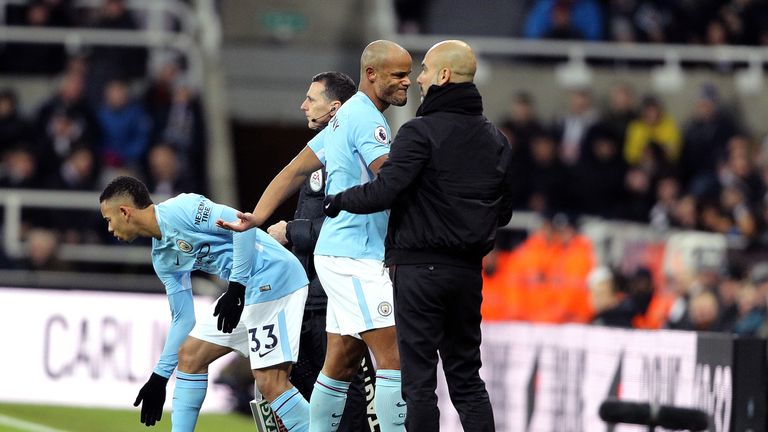 Given his lack of action, Kompany may not be in as much need of rest as his team-mates but, looking ahead to a busy run-in with City chasing four trophies, he is not complaining.
Kompany will be hopeful of going the remainder of the season without any further fitness worries and has not given up hope of making Belgium`s squad for the World Cup in Russia.
Hopefully it`s going to be a busy summer for me so I`ll take it, he said. With a week in between this and the next game I can prepare well.