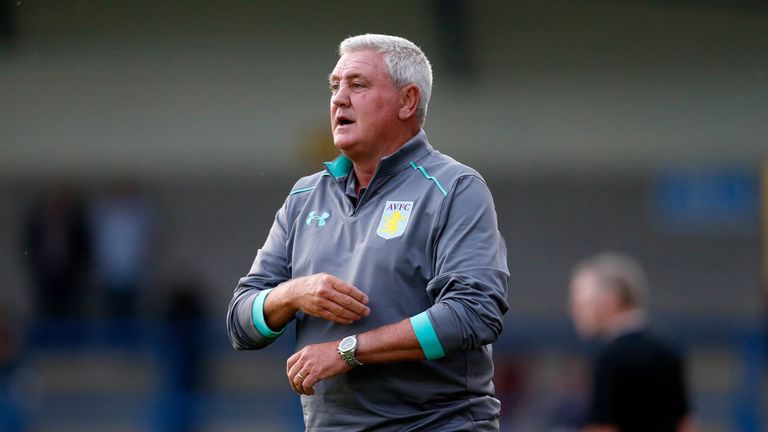 Joe Bruce, the father of Aston Villa boss Steve Bruce, passed away on Tuesday morning.
The news of Joe`s passing comes a week after it was revealed the Aston Villa manager had been looking after his mother Sheenagh, who has been battling illness.
Wigan defender Alex Bruce, Steve`s son, posted news of the death of his grandfather on social media.
Unfortunately my grandad passed away this morning, it`s been a terrible few days as my gran was taken seriously ill last Monday and is in hospital, Alex wrote on Twitter.
My dad is in need of a few days to get over this shock and I hope his privacy is respected at this tough time. Thanks.
Aston Villa host Birmingham on Sunday, and it is not yet clear whether Bruce will be in the dugout for the match against the team he both played for and managed.