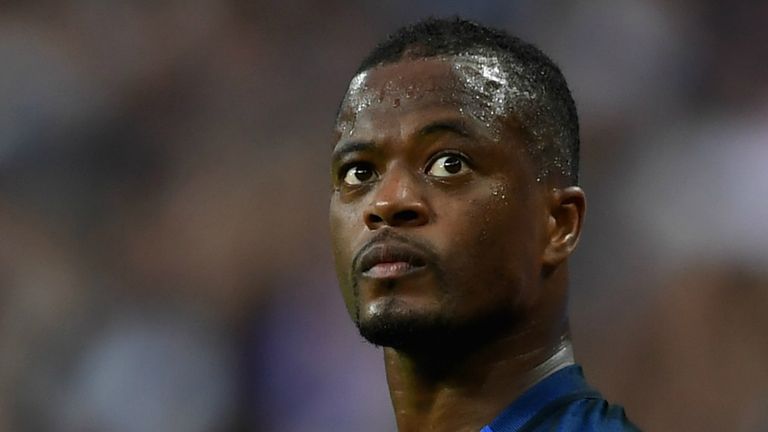 West Ham are closing in on former Manchester United full-back Patrice Evra, but what can he bring to the Premier League at 36?
Sky Sports News understands Everton are also interested in the left-back, but the Hammers look set to sign the free agent, who is believed to favour a move to London.
Evra was sacked by Marseille earlier this season and banned by UEFA following an altercation with a supporter, but can West Ham fans get excited about a Premier League return for the excitable Frenchman?
He`s 36, is he fit?
Judging by his Instagram, yes. But as we know, that only tells us half the story.
Within 10 days of leaving Marseille, Evra posted a video of himself on a treadmill, with the message: Can`t wait for my next move, and has since been filmed pulling a car with a rope and recovering from a session in a cryogenic chamber.