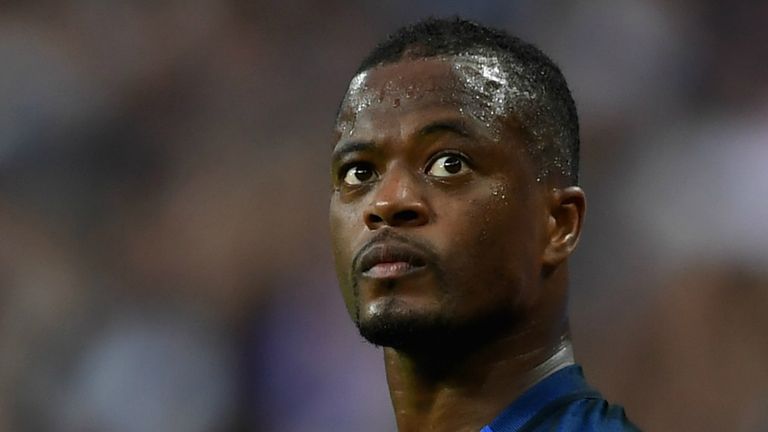 Patrice Evra`s increasing age means West Ham could struggle to get much out of the 36-year-old on his return to the Premier League, says Craig Bellamy.
The full-back joined the Hammers on a free transfer on Wednesday, three months after he was sacked by Marseille for kicking one of their own fans.
Evra has a wealth of experience in the Premier League, winning the title five times under Sir Alex Ferguson at Manchester United, and was first-choice under current Hammers manager David Moyes during the Scot`s short-lived spell as Old Trafford boss.
A move to Juventus in 2014 prolonged his career at the top level of European football, but after falling out of favour with the Old Lady he had also become a fringe player at Marseille before his contract at the Stade Velodrome was terminated in November.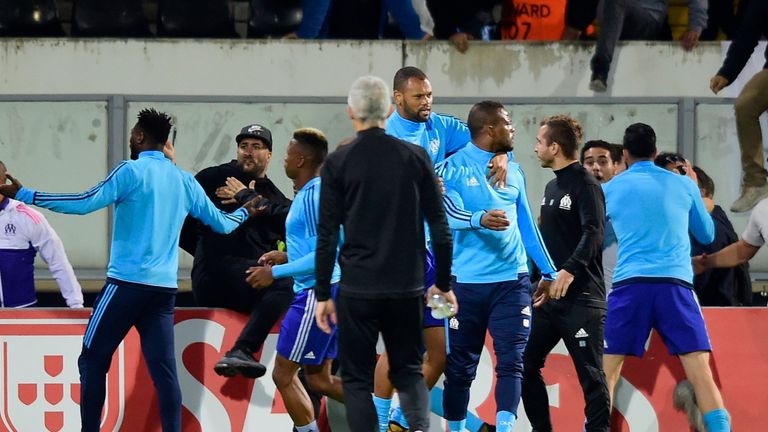 He hasn`t been the same player in the past four or five years, Bellamy told The Debate.
His last year at Juventus was really poor, and he isn`t the same player he was when he worked [under Moyes] four years ago.
Age catches up with you, and he`s in that position. It`s a great move for him and his experience will be great for a club like West Ham, but I don`t believe they`re going to get much out of him playing-wise.
Bellamy added he was unsurprised Evra, who was still France`s first-choice left-back during their run to the European Championships finals last year, had been overlooked by other Premier League clubs during the January transfer window.
But fellow guest Charlie Adam, however, felt the only question mark would lie over whether his arrival would block the path of England World Cup hopeful Aaron Cresswell.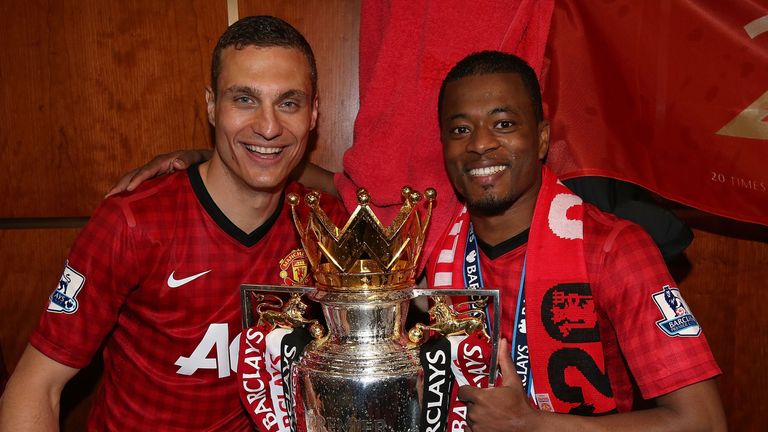 I think it`s an excellent move for both parties, Adam said. He`s an experienced player, who will get them going, he`s a lively character too.
What he did [at Marseille] was wrong and he paid the price for it, but I`m surprised no other Premier League side came in for him.