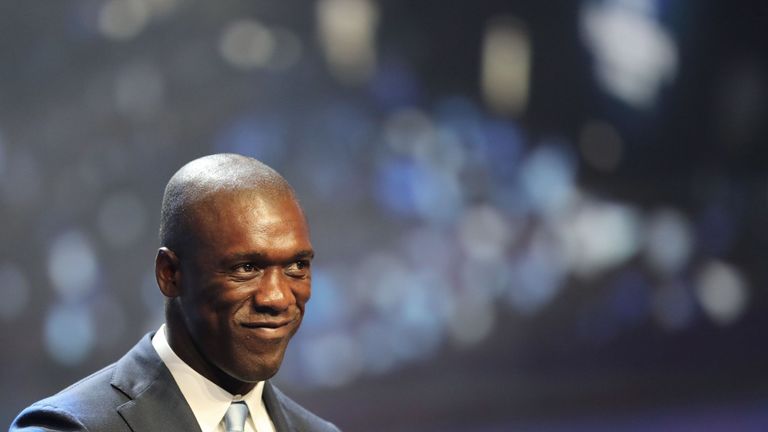 Clarence Seedorf enjoyed a glittering playing career and is now looking to make his mark in management with Deportivo La Coruña in La Liga. Everyone knows about Seedorf the player, but what of Seedorf the coach?
Seedorf might have afforded himself a wry smile when wandering around Deportivo`s Riazor stadium after accepting the club`s offer to become manager until the end of the season. It was in the very same stadium, after all, that Seedorf and his AC Milan teammates famously contrived to throw away a commanding 4-1 first-leg lead to lose 4-0 in the Champions League quarter-final in 2004.
The Champions League was Milan`s for the taking that year. Relative minnows Porto and Monaco battled it out in the final with the Portuguese club`s success resulting in Jose Mourinho being headhunted by Chelsea.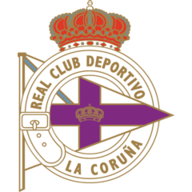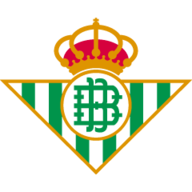 Deportivo vs Real Betis
February 12, 2018, 7:55pm
Live on
For most players, the manner of that collapse might still rankle and while a consummate professional like Seedorf may reflect on that defeat with frustration even now, he can at least console himself with the fact he won the trophy four times, famously becoming the first player to win it with three different teams (Ajax, Real Madrid and AC Milan twice).
The team that Seedorf takes charge of now is a far different proposition to the `super Depor` side of the turn of the century, who not only humiliated Milan but also won the La Liga title in 2000.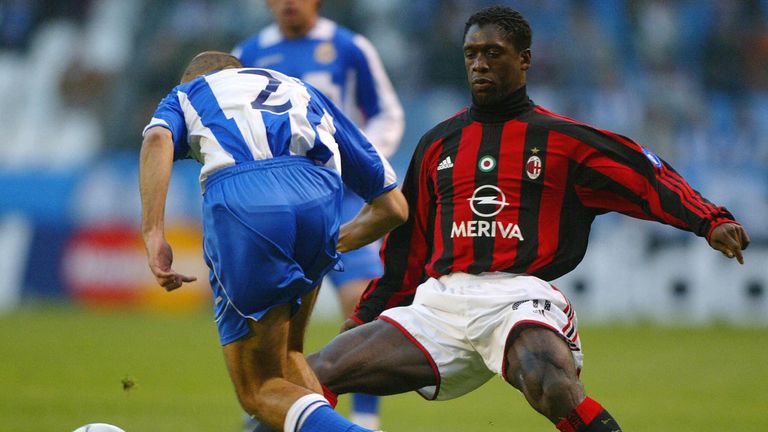 Nowadays, Deportivo are a club more accustomed to fighting relegation than for major honours. They were relegated from the top flight in 2011 and 2013 and despite bouncing straight back up both times, they have found times tough in recent years.
This season has been no different, with Seedorf`s newly-inherited squad currently languishing in 18th place in the La Liga table having won only four of their 22 matches. Their away form has been particularly alarming with 4-0, 7-1 and 5-0 defeats to Barcelona, Real Madrid and Real Sociedad respectively, accounting for three of their previous four games on the road.
That hammering at the hands of Sociedad persuaded Deportivo to relieve Cristobal Parralo of his duties with Seedorf drafted in as his replacement less than 32 hours later.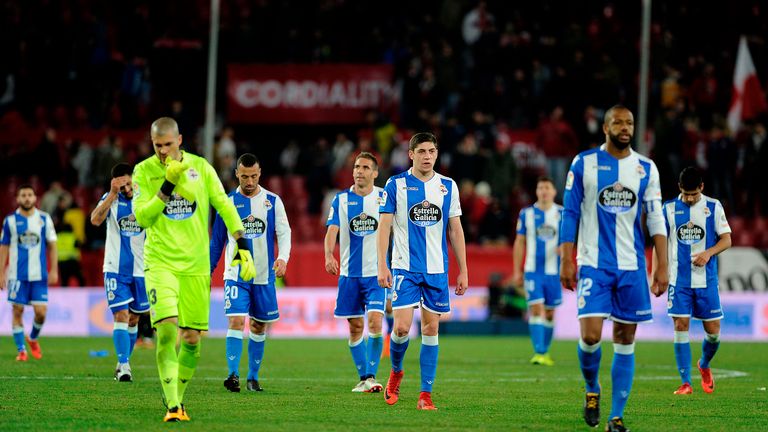 Following news of Seedorf`s appointment, a club statement read: The Dutch tactician Clarence Clyde Seedorf has this afternoon become the coach of Real Club Deportivo for the remainder of the season. After a brilliant career as a player at Ajax, Sampdoria, Inter Milan, Real Madrid, AC Milan and Botafogo, he began his coaching career in 2014.
The final seven words of that statement are rather telling. For all Seedorf achieved as a player - 16 major honours in four countries and 87 international caps for the Netherlands - his coaching career has yet to really get off the ground.
Make no mistake, this move is a risk for both parties. While Deportivo`s La Liga status hangs by the balance, so too does Seedorf`s managerial reputation following two indifferent managerial spells spanning nine months combined.
Seedorf lasted just four months in charge of Milan from January-May 2014, winning exactly half of his 22 games in charge but also losing nine times. At Shenzhen in China, he stuck around only marginally longer from July to December 2016 before being replaced by Sven-Göran Eriksson after failing to lead the club into the Chinese Super League.
Nevertheless, while Seedorf`s managerial career so far reads just 15 wins from 36 games, neither job - like the one he has just taken on - were necessarily easy ones to take up.
As Zinedine Zidane is finding out himself, being a legendary player for a club doesn`t necessarily result in less pressure being applied when results do not go to plan as a manager. Despite his status as a Milan legend, Seedorf found restoring a side far inferior to the one he had played in to a position befitting of the club difficult to achieve. He is far from the only former Rossoneri player to struggle in that regard, however.
His replacement in the hotseat, Filippo Inzaghi, won only three more games than Seedorf, despite presiding over 18 more matches during the 2014-15 season. Christian Brocchi, another Champions League winner during Carlo Ancelotti`s golden spell in charge, lasted only seven games in 2016.
What made Seedorf`s task even tougher was the fact that he was still playing for Botafogo in Brazil when he accepted Milan`s offer, meaning he hadn`t yet cut his coaching teeth with a youth team or a club smaller in stature than the Serie A giants. Pep Guardiola`s year in charge of Barcelona B, for instance, was crucial for his development as a coach.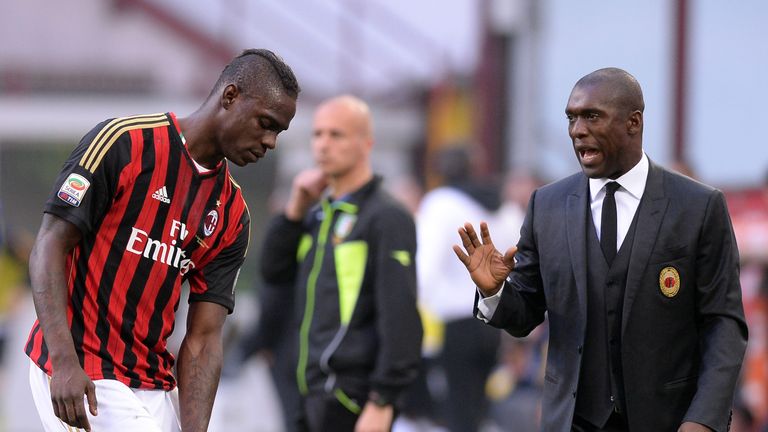 Mistakes were inevitable given his lack of experience while disagreements with Milan board members also left Seedorf on borrowed time. On the pitch, though, results did improve with him at the helm. Milan were 11th when he arrived and narrowly missed out on a Europa League place after finishing 8th following a run of 11 wins from 19.
While the attraction of managing Milan was obvious given the history of the club and his relationship to it, Seedorf`s decision to head to China in 2016 was less so. Seedorf was tasked with steering Shenzhen to promotion at the first attempt but in truth he got nowhere near delivering that aim as the club finished disappointingly in 9th place, some 19 points behind the champions Tianjian Quanjian.
That ill-fated stint, more so than the experience at Milan, has tainted Seedorf`s coaching career before it has even really begun. So brief were both spells, it is difficult to pinpoint a set tactical philosophy that he will implement at the Riazor on a squad bereft of confidence and short of game-changing quality.
He will be acutely aware, though, that failure to keep Deportivo in La Liga will only result in more question marks being held up against his managerial credentials. Despite their current position, you could argue that Seedorf has landed on his feet considering he was linked with the Oldham Athletic job in September.
It isn`t quite last-chance-saloon territory just yet for Seedorf but a failure to maintain Deportivo`s La Liga status would be a disaster and it is up to him to summon some of that spirit that Deportivo demonstrated in abundance on that famous evening against Milan all those years ago.