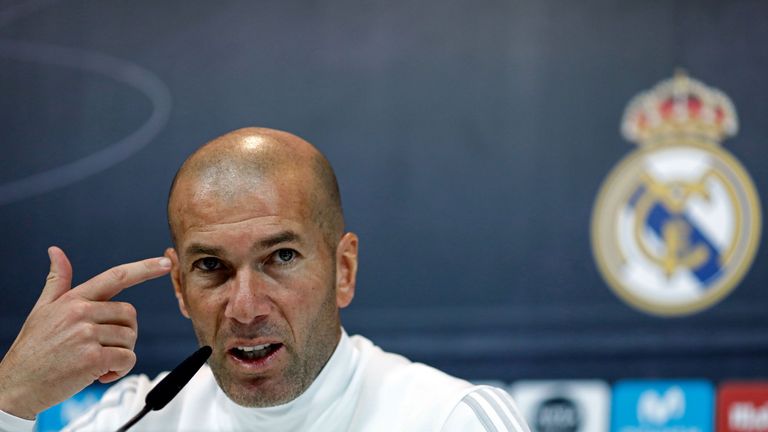 Guillem Balague previews the huge Champions League last-16 first-leg clash between Real Madrid and PSG and says the loser of the tie will face dramatic changes.
You could see some of Zinedine Zidane`s thinking for the PSG clash when he picked his XI for the game against Real Sociedad on Saturday; Casemiro was on the bench, Bale was on the bench, and Luka Modric came off too, suggesting all three will play.
It looks like Zidane will go for the BBC, as he has been keeping Karim Benzema on the pitch to see if he can rediscover his goalscoring form, and to give him the confidence he needs. He`s the type of player who needs to feel loved by his manager.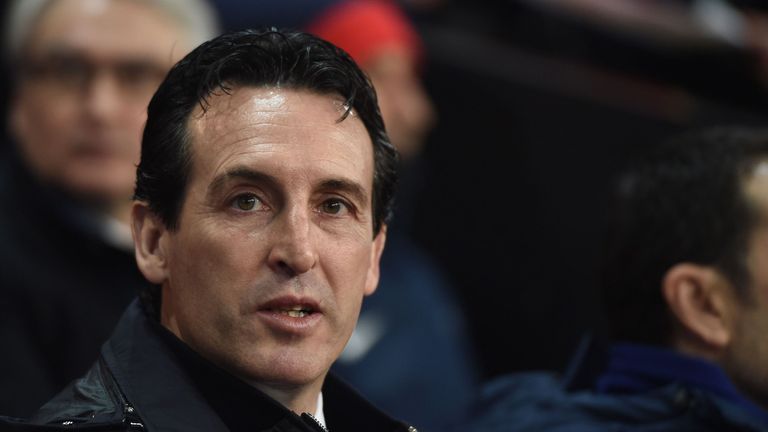 Dani Carvajal is suspended, meaning Nacho will play on the right, which is a problem as he does not provide as much depth.
Cristiano Ronaldo scored a hat-trick against Deportivo, and has scored two more goals at this stage of the season than he had last season, albeit with more shots, 5.9 shots per goal compared with 5.1 last season.
Real Madrid are one of the few teams in the world who can switch on and off, and when they smell the Champions League coming they turn it on. It`s the nature of the club, and a team full of players that have won the competition a lot. Consciously, or unconsciously, they choose their moments.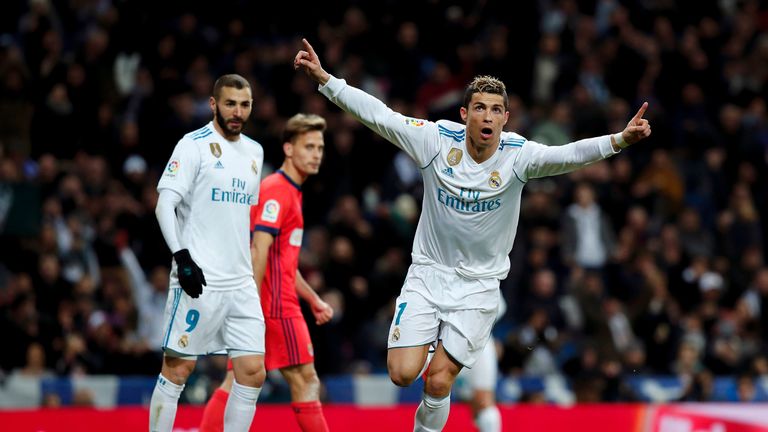 I know coaches tend to say to compete at the highest level you must always perform at the highest level before a specific event, but Real Madrid have so much quality and inner confidence, they know they can produce when it is most needed.
Regarding PSG, we`ve seen a few gestures from Neymar in recent weeks to suggest he is not playing with the highest intensity. He relaxes - some would say that`s his game - but I think if he was playing week in, week out more competitively, he wouldn`t give off the body language he does.
It seems he is a little bit distracted, but PSG have got a good midfield structure and have enough creative individuals to challenge absolutely everybody. They do have disconnect sometimes, and that`s because in the French league they feel they don`t have to be at their best for 90 minutes.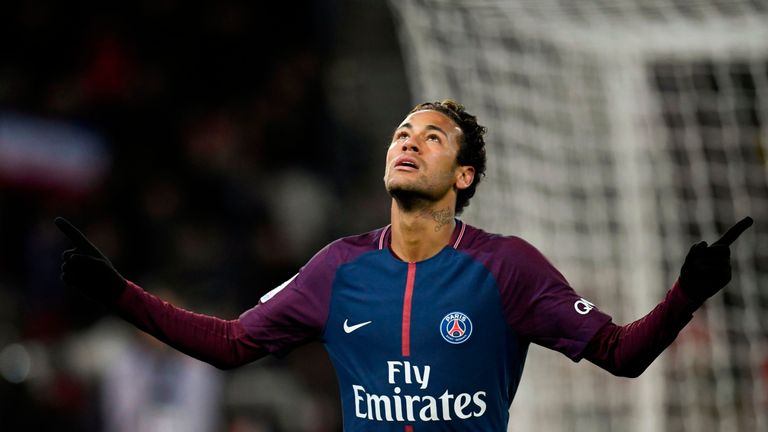 With a little bit of disconnect against Real, they will suffer. I do think Real are favourites because of their experience.
After what happened in the Champions League with PSG last season, Unai Emery said he wanted more winners in his side. Emery is playing for his future at the moment; PSG have a shortlist of managers to aim for next season, with Luis Enrique one of them, but Emery is confident he can take this team to the next level.
It`s a shame this game has arrived so early, because it could have been a very good semi-final or final, and the team who get knocked out will have to suffer some dramatic changes. I cannot wait for it.