Pep Guardiola says reaching the Champions League quarter-finals would be enough for Manchester City and that he does not know if his side are ready to win the competition.
City have dominated in England this season and currently lead the Premier League by 16 points. They are also still in the FA Cup and have already booked a place in the Carabao Cup final later this month.
However, City have only ever reached the semi-finals of the Champions League on one occasion - under Manuel Pellegrini in 2015/16 - and were knocked out in the last-16 by Monaco in Guardiola`s first European campaign as City boss last season.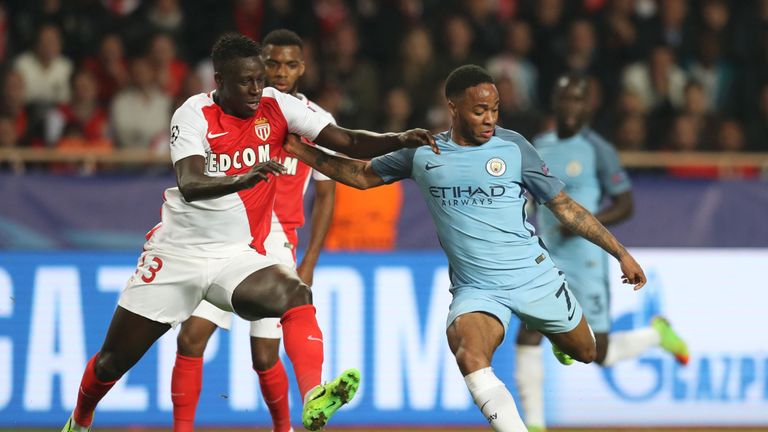 When asked whether the biggest sides in Europe would fear City in the Champions League this season, Guardiola answered: I don`t know. I don`t know if we are ready or not.
I have full confidence in the guys, there is no doubt about that. They know it. But the competition is special so I don`t know.
Our target is to do better than last season which is to go into the quarter-final, so that will be enough for the short-term.
We did better this season than last season, we cannot deny. But this competition is so special in my experience. The teams are so clinical and you have to control the bad moments.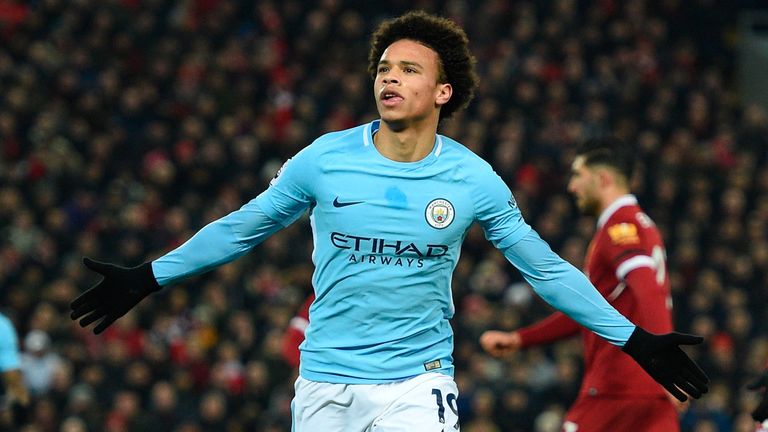 Guardiola also surprisingly confirmed Leroy Sane could feature against Basel after he recovered from injury quicker than the club expected.
Sane was injured in City`s FA Cup win over Cardiff at the end of January and was expected to be out for over a month - but is now set to return just over two weeks later.
Guardiola said: I`m surprised. He worked a lot. I could not expect how professional he was and the physio was perfect.
He is not in a perfect condition but he wants to help us. He is with us and that is good news.