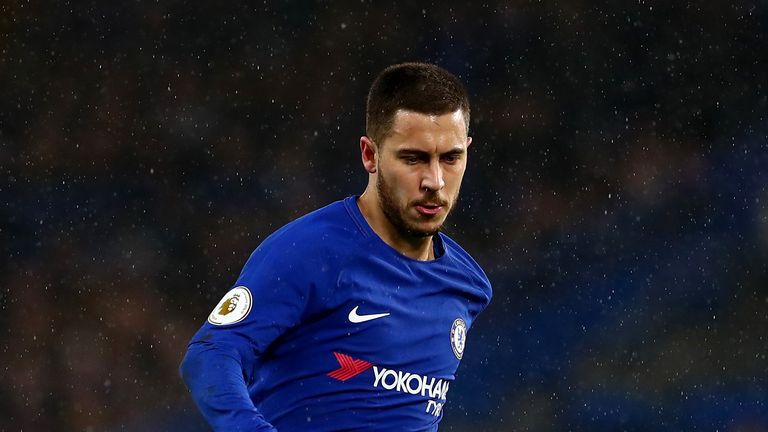 Jamie Carragher says Eden Hazard could leave Chelsea if they do not make the top four this season after his man-of-the-match performance on Monday Night Football.
The Belgian playmaker scored twice as Chelsea beat West Brom 3-0 at Stamford Bridge, easing the pressure on Antonio Conte after two successive Premier League defeats.
The win moved the Blues back into the top four above Tottenham by a point, but Carragher believes Hazard could move elsewhere if Chelsea do not secure Champions League football next season.
He is one of the top players in world football, there`s no doubt about that, the Sky Sports pundit said.
The unfortunate thing when Chelsea are talking about getting into the top four tonight and Hazard said Chelsea are made to win trophies, this season they can still win the FA Cup and the Champions League, but if they don`t get into the top four, you would have to worry about him.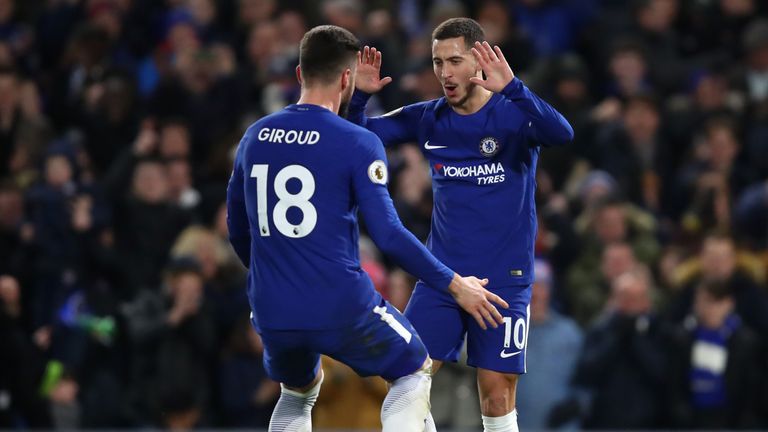 I think every top club in world football would be looking at that situation if they didn`t get Champions League football.
He is one of the strongest players in the Premier League. The world`s greatest ever players that we`ve seen, not just in the Premier League, are often flair players so as a defender, you think `I can leave one on them` or something like that, but you can`t bully the best players.
He`s exactly the same, and he has that strength where you can`t get the ball off them.
Thierry Henry joined Carragher on Monday Night Football, and as a coach of Hazard`s national team, Belgium, believes the 27-year-old can be a key player at the World Cup.
I think he can be a difference maker everywhere, especially for Belgium. He is an important player - we have a lot - but when he is on tune, he is very difficult to play against, he added.
We forget that he broke his ankle not that long ago and he came back into the game like nothing happened and went back to his level which says a lot about him as a man.