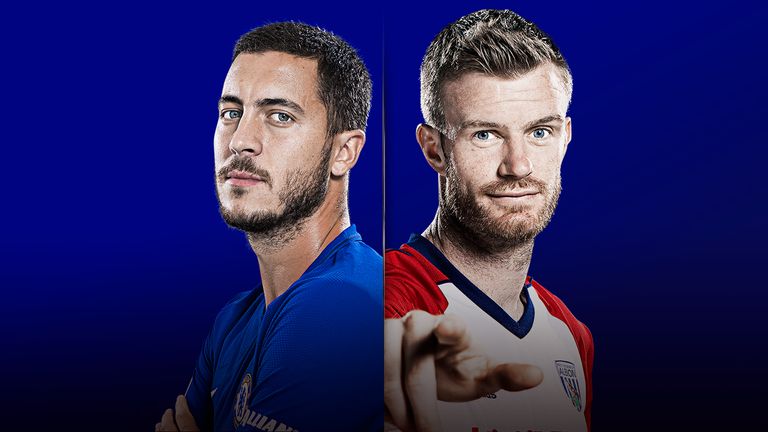 Thierry Henry joined David Jones and Jamie Carragher on Monday Night Football to discuss Chelsea v West Brom, plus the big weekend talking points.
And on the MNF Podcast, you can hear the trio react to a 3-0 win for Antonio Conte`s side which eased the pressure on the Italian after defeats against Bournemouth and Watford, but left West Brom seven points from safety at the bottom of the table.
They debated the impact of Eden Hazard and whether or not he will still be at Chelsea next season if they don`t make the top four.
They also discussed Manchester City`s fine win over Leicester and stressed the value of forwards Kevin de Bruyne and Sergio Aguero.
Newcastle`s impressive performance in their 1-0 Super Sunday win over Manchester United also got a mention, plus they answered your questions in our weekly Twitter Q&A.
Listen to the Monday Night Football podcast here and more Sky Sports podcasts on iTunes