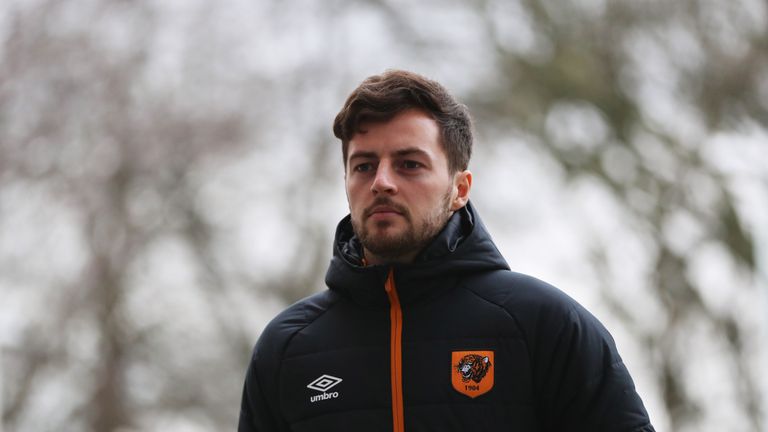 Hull midfielder Ryan Mason has been forced to retire due to a head injury suffered in January 2017.
In a statement, the 26-year-old said: I can confirm that following specialist medical advice I am having to retire from playing professional football.
I have worked tirelessly in order to be able to return to the pitch. Unfortunately, having taken expert medical advice I now have no option but to retire due to the risks involved given the nature of my injury.
I am and always will be eternally grateful for the incredible network of people around me who have helped me to recover from what was a life-threatening injury in January 2017.
More to follow...