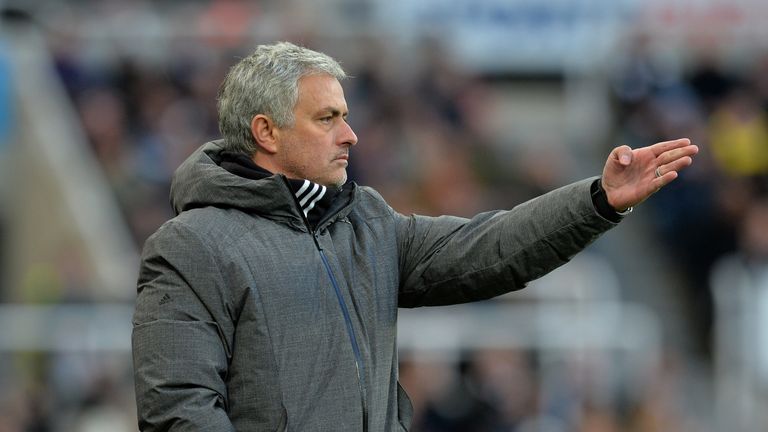 Jose Mourinho has backed the use of Video Assistant Referee (VAR) and is confident with the right adjustments officials will make fair decisions.
The new technology, being trialled this season, was first used in the FA Cup meeting between Brighton and Crystal Palace last month and has since been used in both domestic cup competitions.
Manchester United will use VAR for the first time in Saturday`s FA Cup fifth-round meeting against Huddersfield at the John Smith`s Stadium and Mourinho is supportive of the concept of aiding the on-field officials.
When people ask us if we like it, if we don`t like it, if we agree with it or don`t agree with it, I think honestly it`s a question for the referees, Mourinho told MUTV.
They want to perform the best they can, they don`t like to make mistakes. And sometimes they make mistakes because it`s a human mistake and you cannot go over it unless you have some technological support.
So if the referees are happy with that technological support, then yes, let`s go for the VAR.
I think, from my perspective, I like the feeling.
VAR was placed centre stage when Liverpool fell to a 3-2 FA Cup fourth-round defeat to West Brom last month and the system caused confusion for players, managers and fans at Anfield.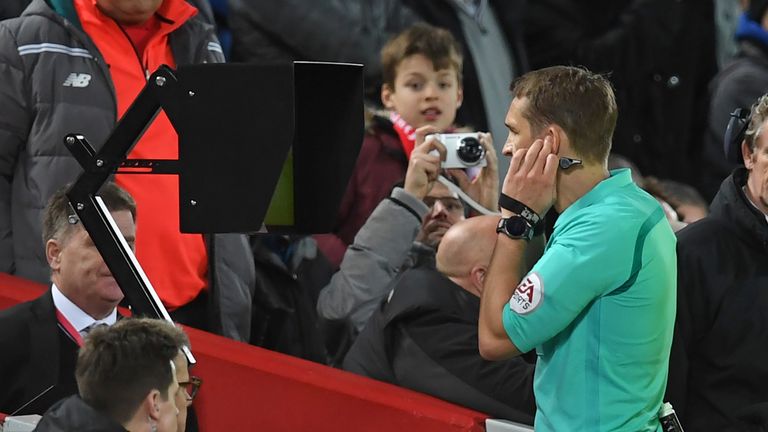 Referee Craig Pawson used the technology for three separate incidents and the general consensus is he reached the correct decision each time, but questions have been raised over the implementation of the system as well as the time decisions take to be reached.
Of course they [the technology] need adjustments, Mourinho added.
They need to make sure that they don`t change the dynamic of the game too much, the emotion of the game too much - people waiting a couple of minutes to know if they can jump (and celebrate) because it was a goal.
But from my professional perspective, I like the feeling of a right decision is coming.
It`s a penalty or not a penalty, it`s handball or not handball, it`s a red card or not a red card. I think a fair decision is a feeling that I like.