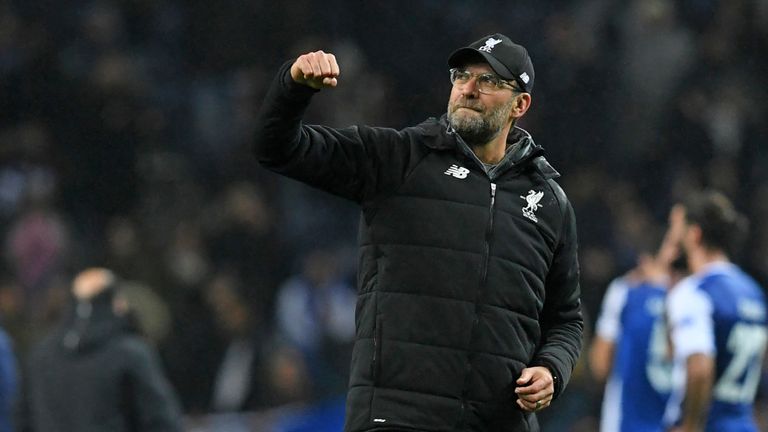 Jurgen Klopp praised the performances of Sadio Mane and Mohamed Salah after they starred in Liverpool`s 5-0 demolition of Porto on Wednesday.
Mane scored a hat-trick as Liverpool took complete control of their Champions League last-16 clash after the first leg.
It marked a return to form for the Senegal international, and Klopp said: He gave the right answer. That`s good. I said to him after the last game `finally you`re back` immediately after when we talked on the pitch.
Tonight he showed again what a fantastic player he is. He was always important, he was always fantastic for us, even in his not-that-good moments. That`s a real quality if you are not 100 per cent and still scoring, maybe not that often but involved in goals then that`s really important.
Then they will come if you keep on working really hard like he did then there can be a moment like this. The first one was a little bit lucky, but then the other two were being in the right place, the second one, and using your fantastic skills for the last one. Good, really good, and I am happy about it.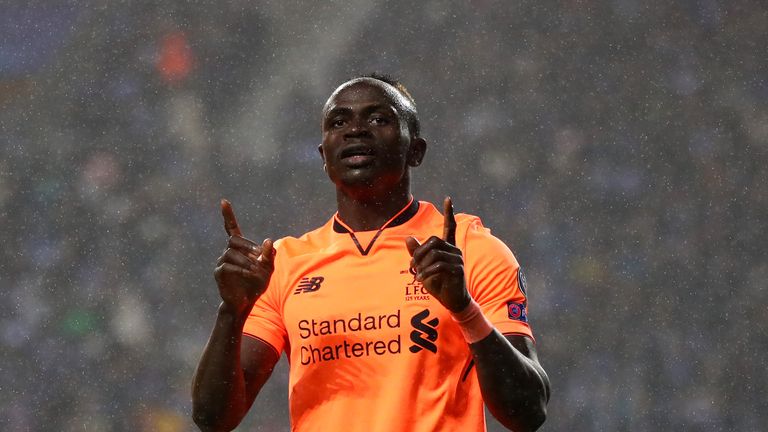 Salah also got on the scoresheet as he netted his 30th goal of the season in all competitions.
He is the second quickest player to reach the mark for Liverpool, and Klopp said: He plays a good season, I recognise that already. But it`s of course very important for us. I think each goal was kind of a winner and that`s very important.
We spoke about Mo in the last few weeks, completely deserved, but obviously Sadio had his comeback tonight, very good, and Roberto [Firmino] was there again after outstanding work rate again. It was good. Ox [Alex Oxlade-Chamberlain] obviously as well. Congratulations but hopefully he [Salah] will not stop.
The one-sided result means the second leg at Anfield on March 6 should be a formality and Klopp may even rotate ahead of a clash against Manchester United later in the week.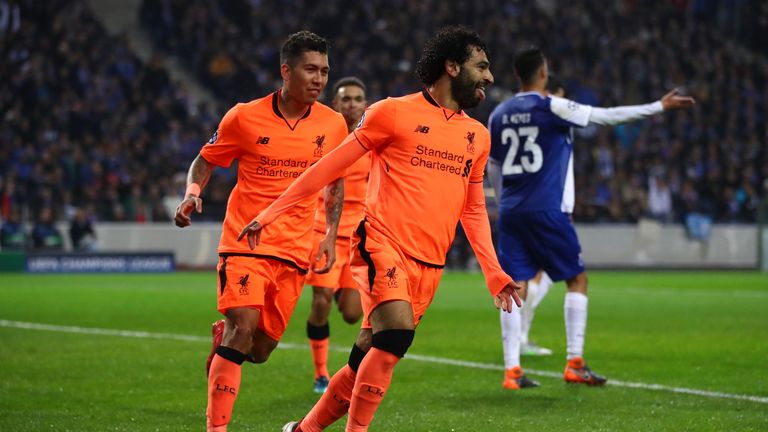 However, the Liverpool boss said the tie is not yet over. No of course not, why should I? We came here to create the basis for the second leg at Anfield - and that`s what we did, not more, not less.
As I said a few times, I am too long in the business to think anything is sorted before the final whistle. We owe our supporters at Anfield a 100 per cent performance and that`s what we want to deliver. That`s all.
Porto coach Sergio Conceicao felt his side allowed the game to get away from them at 2-0 when they still had a chance to claw something back.
We started the game on an even keel. We even had a great chance through Otavio in the first 20 minutes, he said.
On one occasion we sought to break out quickly from the back in a move that started with our goalkeeper but we lost possession and conceded the first.
We made a few more mistakes which cost us dearly, especially against a team with that kind of firepower.
We reacted well to going behind but then went two down because we were too passive. From there, it becomes even more difficult.