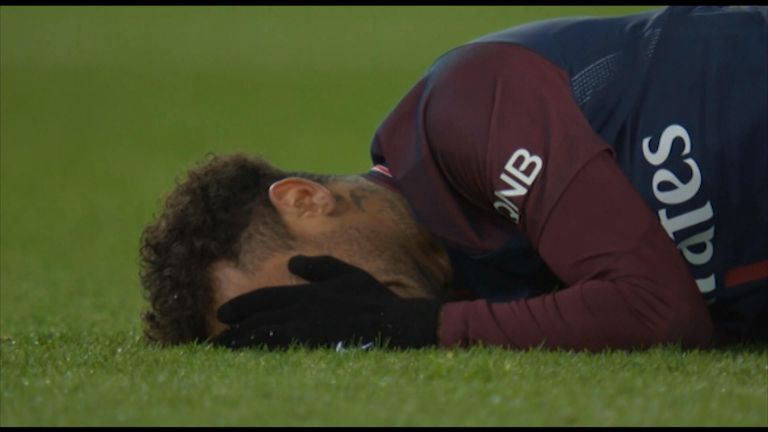 Paris Saint-Germain coach Unai Emery says the club are on the same page as Brazil with regards to Neymar`s injury.
Neymar, who was signed by PSG for a world-record fee from Barcelona last year, is set to undergo surgery this weekend on his injured right foot.
PSG initially said the Brazil forward would not require an operation, before announcing a day later that he would and allowing him to travel back to his home country.
The injury has ruled Neymar out of Tuesday`s Champions League last-16 second leg against Real Madrid and Brazil team doctor Rodrigo Lasmar says the player will be out for up to three months.
Brazil`s priority is to have Neymar fully fit for the World Cup this summer but Emery says the two camps are working hand in hand.
Internally, we speak with much clarity, said Emery.
We first listened to our doctor`s diagnosis, then we`ve heard Brazil`s national team doctor.
Since we learned about his injury, we have been seeking the best for both the player and the team in our decision making.
Neymar was injured on Sunday during Paris Saint-Germain`s 3-0 win over Marseille and, after a battery of tests, PSG announced that Neymar had cracked the fifth metatarsal in his right foot, along with an ankle injury.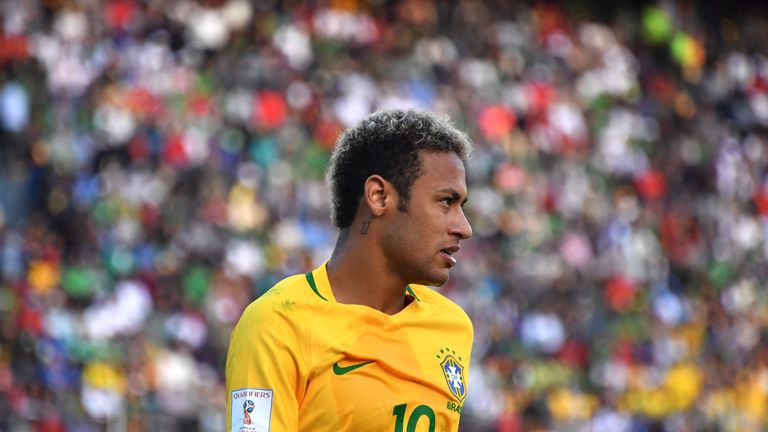 That diagnosis was contested by Lasmar, who said it was not a simple fissure, but a meaningful fracture in a toe in the middle of his foot.
Having seen the X-rays, Emery said: I can`t tell whether there is a fracture or not.
But I clearly saw a crack on the fifth metatarsal. I`ve suffered this type of injury, and I know how to recover.
For us, it remains an ankle sprain and a crack in the fifth metatarsal.