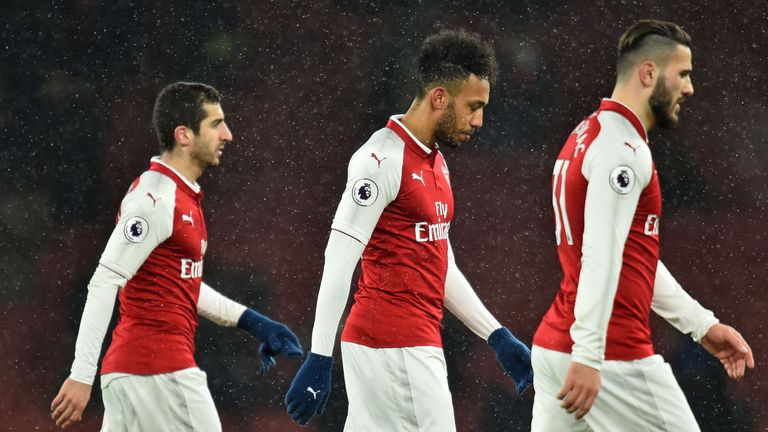 A travel company that has organised trips to all of Arsenal`s away games in the Europa League this season has cancelled their service to AC Milan, because of a lack of interest.
SportOptions has run trips to away games for over 20 years and they took over 150 Arsenal fans to Ostersunds for the previous round - but they have seen a big slump in demand for the first leg of the last-16 tie at the San Siro on Thursday.
The company`s boss, Miles Saward, says a number of factors have come into play.
Arsene Wenger`s side are in the midst of a very busy run of five matches in 15 days, this is the fifth time Arsenal have played in Milan since 1995 and, he points out, turnaround times in the Europa League are shorter than for the Champions League, because there is an extra round of matches.
But Saward does admit that recent poor performances have dissuaded a significant number of Arsenal fans from making the trip.