David Moyes believes 10 more points will be enough to keep West Ham in the Premier League and says their home fixtures could be vital to survival.
Six of the Hammers` nine remaining games this season are at the London Stadium after they began the campaign with four consecutive away matches.
After suffering two heavy defeats in a row at Liverpool and Swansea, Moyes is hoping to return to winning ways when they host Burnley on Saturday.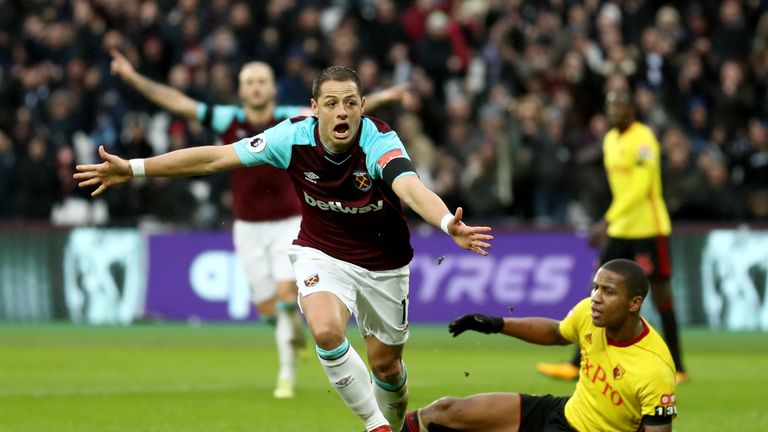 We have had good results at our stadium and we have got to make that count, he said.
We have got six games remaining at home this season and we think that in those six games we can accumulate enough points to stay in the Premier League.
Tomorrow [against Burnley] is the first of them. The players know exactly what is required and what we need to do.
I hope that having played so many away games at the start, our home games will now help us going into the run-in.
West Ham are 14th in the table, just three points above the relegation zone, and their manager insists the battle to survive will go down to the last weekend of the season.
It is changing all the time because I don`t think there is a lot between the teams from 10th down to the bottom, Moyes said.
Any team can beat the other. I have thought that for a while. You have just got to pick up the point when you can.
I think 40 points has always tended to be the safe bet. If you get 40 then you are pretty much there. We have got 10 points to go.
It is that tight. Sometimes, you think your position gives you a cushion but it is not. You need the points to get the cushion.
We are all fighting really hard for points. It is the most competitive and teams are doing all they can to make sure they stay up.
It is going to be tight. It is probably going to go to the last day for many teams.