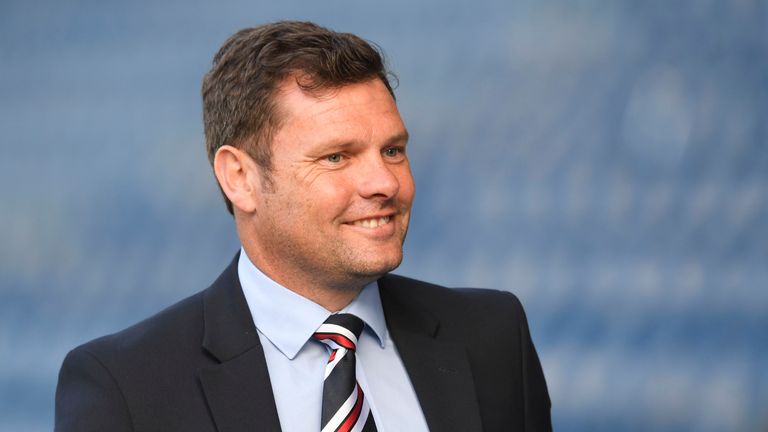 Rangers boss Graeme Murty has denied his team are suffering from overconfidence ahead of Sunday`s Sky Live clash with Celtic at Ibrox.
Celtic manager Brendan Rodgers warned Rangers to be careful what they wish for after Murty revealed his players had roared a vast cheer when they were paired with their rivals in the Scottish Cup semi-finals.
Sunday`s cup draw came seven days before the pair meet on league business at Ibrox, and Murty is happy with the mindset of his squad as they seek to cut the gap on the Scottish Premiership leaders to three points.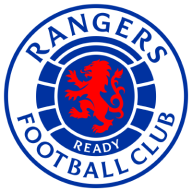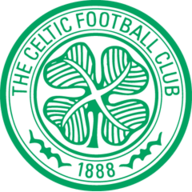 Rangers vs Celtic
March 11, 2018, 11:30am
Live on
I don`t think it`s overconfidence, he said. I think it`s guys in a positive moment, guys enjoying each other`s company, enjoying playing with one another.
You come to this football club to play in big games and it`s another opportunity to play in a massive game. And I think that`s all that was.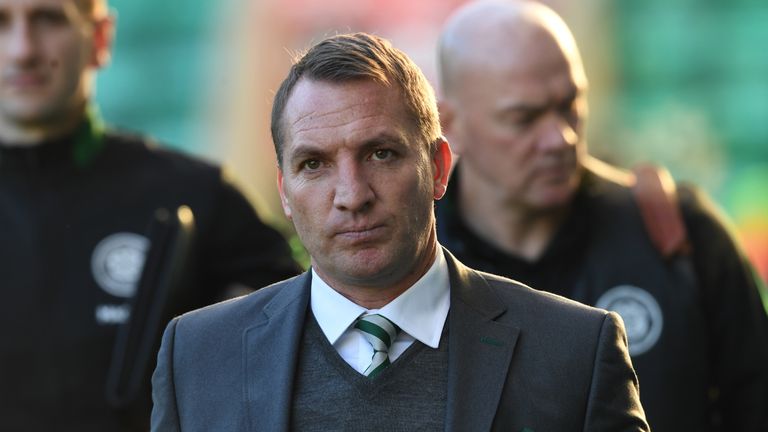 It was an occasion where guys had just won a football match, they are feeling on a high, and there is another big game being drawn out of the hat and they are enjoying the moment.
I don`t think it`s disrespectful, I don`t think it`s overconfidence, it`s our guys relishing the opportunity to play in a massive, massive game for this club.
Celtic go into the clash six points ahead of Rangers with a game in hand, and have won their last three matches at Ibrox, but Murty is looking to extend his own personal unbeaten record against the Hoops to three matches.
I would say it`s the game people are talking about most, said Murty, who was handed the manager`s job until the end of the season eight days before their most recent derby meeting.
I would say it`s the game that has generated the most interest across border. Because the first time we did a Celtic-Rangers game, people were talking about record scorelines. The second time they were talking about the managerial situation.
This is the first time people are talking about the game, which is a real positive to me in how far we have come as a football club.
We are going to find out but I think we are stronger than we were. I think people would acknowledge that. We are a different kind of team and I would say our people in form are capable of causing anyone a problem.