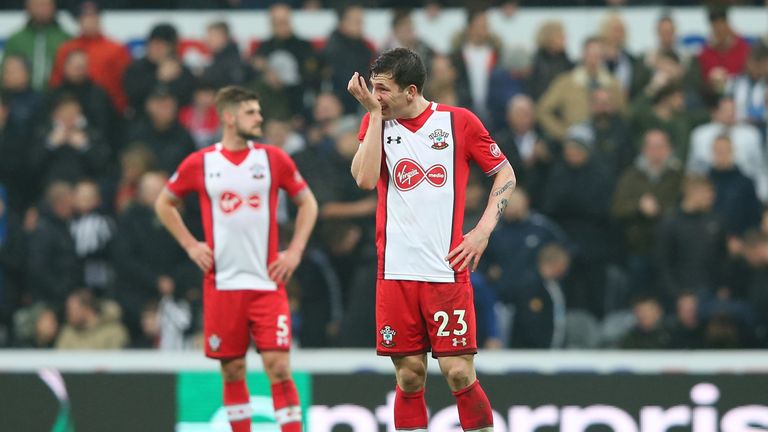 Gary Neville says Southampton need a hit man with experience at the bottom of the Premier League following the sacking of Mauricio Pellegrino.
Southampton sit 17th in the Premier League, a point above the drop zone with eight games remaining after a run of just one win in 17 games.
Mark Hughes and Marco Silva are among the early favourites to take the vacant job, and speaking on Monday Night Football, Sky Sports pundit Neville said they need know-how from the bottom of the Premier League.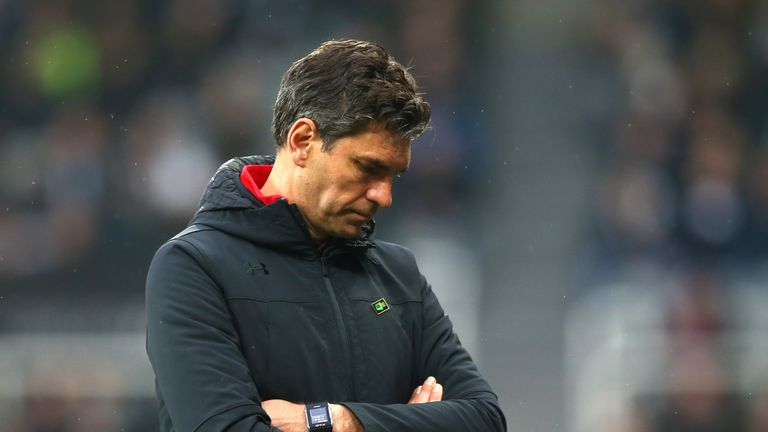 They need a hit man to go in there, someone with the experience of being down there in the league, somebody who can get immediate results.
It`s not an exact science, we`ve seen it work at clubs this season, we`ve seen it fail at clubs this season, and previous seasons.
Neville added clubs are more and more willing to change managers this late in the season, such is the financial loss of relegation from the Premier League.
It`s just a gamble, that`s all it is, and with the money at stake, clubs are willing to take that gamble more and more often. They will go for it, and change managers, even at this time.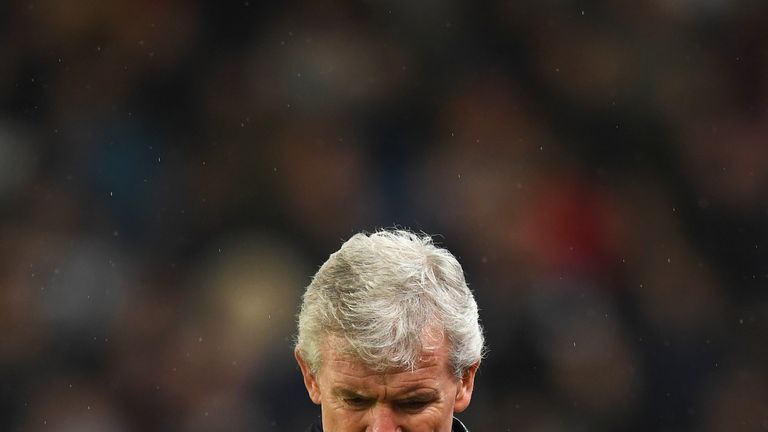 Neville believes Saints have been obliterated of talent in recent years, and that this period of struggle was inevitable, given the fact both Mauricio Pochettino and Ronald Koeman both left for bigger jobs, along with several of their star players.
One thing is for certain, that club has been obliterated for players and managers over the last few years, and there comes a point where a manager is going to have a squad which isn`t as good as it should be because the recruitment can`t continually support the release of good players, Neville said.
Maybe this moment was always going to come in this cycle for Saints because they`re continually releasing players.