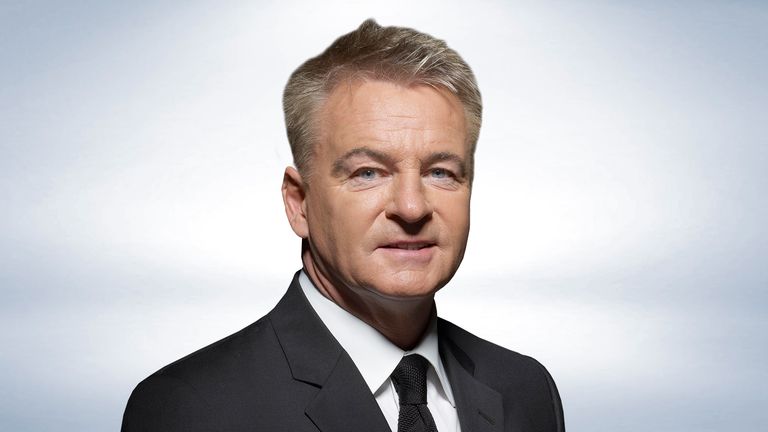 Charlie Nicholas is back with with his European predictions as Manchester United and Chelsea look to progress in the Champions League, while Arsenal have a healthy lead to defend against AC Milan in the Europa League.
The two Premier League sides both head into their second legs level but only United are favourites to come through their tie with Sevilla, while Antonio Conte`s men face the daunting prospect of visiting Camp Nou to take on Barcelona.
Then, on Thursday night, Arsenal will also be looking to book their place in the Europa League quarter-finals when they take a 2-0 advantage back to the Emirates for their clash with AC Milan.
Here`s what Charlie is predicting for that fixture and the four Champions League meetings...
Manchester United (0) v (0) Sevilla (Tuesday, 7.45pm)
This might not be as big for the fans, but this is as big as Saturday in terms of it being huge for them to be in Champions League quarter-finals. I am expecting United to go through, mainly because this is the poorest Sevilla side in years.
Even if Paul Pogba was fit I don`t think he would get in the United team, as he has suffered from the confusion that Alexis Sanchez`s arrival has brought to the team.
Antony Martial has suffered as well but it is their biggest young talent, Marcus Rashford, who has suffered the most. He came in for a big game and did the business, but I wouldn`t be surprised if he`s back on the bench.
I`d back Rashford at Sky Bet`s 14/1 for another double but I don`t know whether he`s going to play. I don`t know whether Sanchez deserves to be in the line-up but if he is then it certainly shouldn`t be at Rashford`s expense.
Charlie predicts: 2-0 and Rashford to score first (22/1 with Sky Bet)
Roma (1) v (2) Shakhtar Donetsk (Tuesday, 7.45pm)
This is perfectly balanced. Roma were my dark horses if they got the right draw because I think they`ve got a strong defence and I`ve always liked Edin Dzeko, who always seems to score big goals in big games.
I think he will again here in front of a cracking atmosphere and Roma look good value at even-money to qualify, although I can see it being a tight one.
Charlie predicts: 1-0 and Dzeko to score first (25/1 with Sky Bet)
Barcelona (1) v (1) Chelsea (Wednesday, 7.45pm)
Chelsea looked decent for some of the game against Crystal Palace when Olivier Giroud was holding the ball up, allowing Willian and Eden Hazard to be found in more advanced areas.
However, if Conte plays the same way as he did at Manchester City, which I think he might, they will have no joy because they`ll fail to get out of their own half again.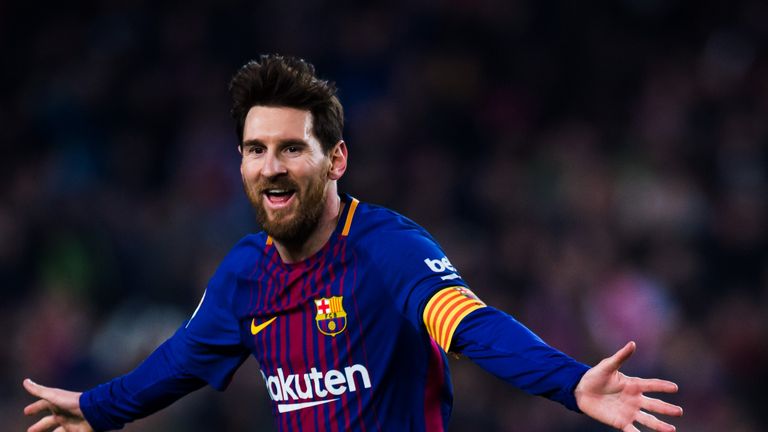 Barcelona have improved defensively but you can still get at them because of their attacking intent. I think if they`ve got Alvaro Morata or Giroud up top then at least they`ll be able to hold the ball up on a few occasions and give Hazard the chance of getting the ball in areas he can do damage.
However, I can see him having another frustrating evening, knowing he`s not got the supply or support to show his potential, and will be left day dreaming of playing against Barca for Real Madrid next season.
Lionel Messi had a nice rest at the weekend to be ready for this one, so I don`t give Chelsea much hope at all.
Charlie predicts: 3-0 and Messi to score first (18/1 with Sky Bet)
Besiktas (0) v (5) Bayern Munich (Wednesday, 7.45pm)
I actually watched a lot of this first leg and Besiktas didn`t do badly to start with but then the game exploded on them.
Bayern are the masters of seeing these ties through. They`ll sit in and pick Besiktas off at will, with Robert Lewandowski and Thomas Muller sensing the right moments to strike.
Charlie predicts: 1-2 and Muller to score first (25/1 with Sky Bet)
Arsenal (2) v (0) AC Milan (Thursday, 8.05pm)
Well after the shambles of Arsenal`s last home game in this competition, when they nearly blew it against Ostersund, Arsene Wenger will play a strong line-up with a free weekend to follow.
This team still have issues despite the 3-0 win at the weekend but they are slowly getting a response.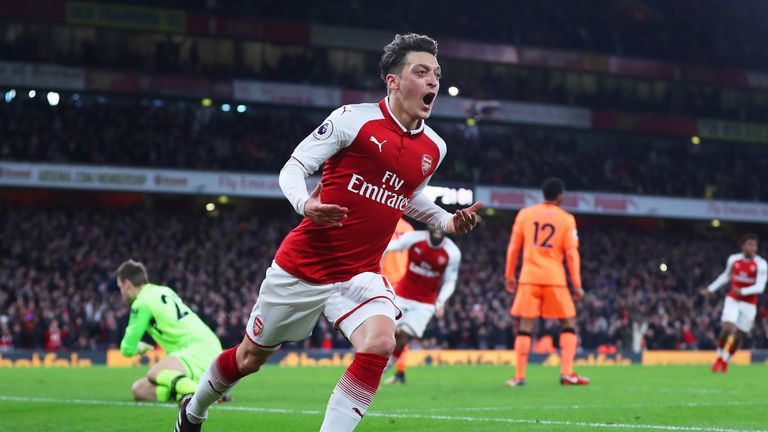 I do think at close to even money it is a great price on Arsenal to win given the quality of players who should play and it is another opportunity to build momentum, and get the fans that are there on side.
I`m actually going a step further and backing Arsenal to win by three or more goals against this bog-standard Milan side.
However, I also have a feeling that there might be an announcement by the manager either on Friday or over the weekend to confirm that he is going to step down in the summer, perhaps going upstairs, easing the tension and allowing the team to have a go for the Europa League without the same strain.
He knows the fans don`t hate him, they`re just angry with him, but it was the first time I`ve heard him use the word `hate` and I just think he`s realising he needs to do something to ease the anger. I think when he looks up and sees 25,000 fans in the stadium he created that he`ll come to a decision that something has to change.
Charlie predicts: 3-0 and Ozil to score first (80/1 with Sky Bet)