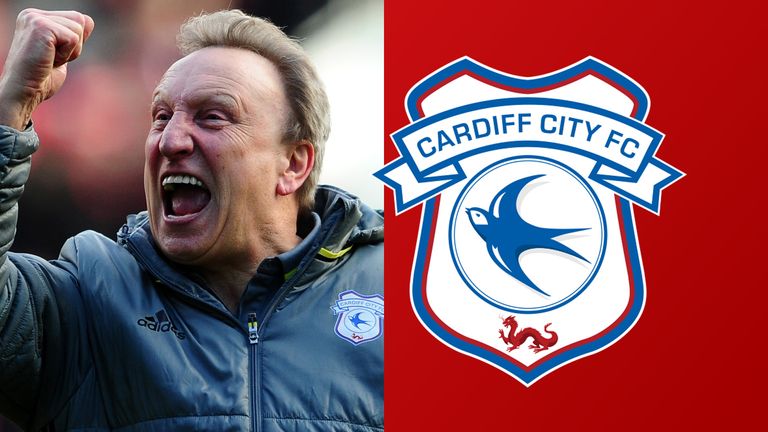 Is Neil Warnock on the way to pulling off another miracle?
To show the job he has done so far at Cardiff you need only look at the statistics he has worked against. According to Sky Bet`s pre-season odds, Cardiff, at 25/1, were considered less likely to win the Championship title than Norwich, Sheffield Wednesday, Reading, Hull and Sunderland - all sides currently in the bottom half of the table.
Heading into their trip to Brentford on Tuesday night, which is live on Sky Sports Football, the Bluebirds find themselves just three points off leaders Wolves. More importantly, they are four points ahead of Aston Villa in third.
When it comes to winning promotion, Warnock is a man who knows what he`s doing. Seven have been achieved so far in his career, a record in English football he holds alongside Dave Bassett, Graham Taylor and Jim Smith. An eighth would put him out on his own.
Even in an age of big-spending in the Championship, it is Warnock`s old-fashioned values that make him successful time and time again, just as they did over 30 years ago when he took Scarborough out of the Football Conference in 1987.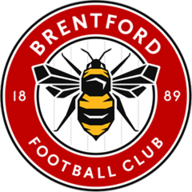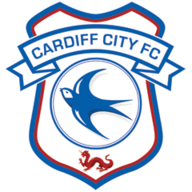 Brentford vs Cardiff
March 13, 2018, 7:30pm
Live on
Your dressing room is the most important thing, Warnock told Sky Sports in an interview in January.
I look back at my promotions and go back as far as Scarborough, Huddersfield and Plymouth Argyle, not just Sheffield United and QPR. They all had dressing rooms which were unbelievable and still get together after all these years and have reunions and things like that.
I go to the reunions and they`re still the same lads with the same humour, determination and comradeship, and it`s like they`ve never been apart. That`s the special part for me and I see that in this group here.
Warnock`s seven promotions
In 1986/87 Warnock led Scarborough into the Football League for the first time in their history, winning the title and promotion from the Football Conference to the old Fourth Division. They were the first team to win automatic promotion to the Football League after the re-election system was abolished.

In 1989/90 Warnock took Notts County up from the old Third Division via the play-offs.

The following season in 1990/91 he did exactly the same to take them from the old Second Division into the top flight.

In 1994/95 Warnock triumphed in the Second Division play-offs again, this time with Huddersfield.

In 1995/96 he took Plymouth up from Division Three via the play-offs again.

In 2005/06 he took Sheffield United to the Premier League after finishing second in the Championship.

In 2010/11 he took QPR up to the Premier League after finishing first in the Championship.
Despite previously hinting that he didn`t much fancy another tilt at the Premier League, Warnock signed a contract extension with the club until 2020 last month, a deal that will take him past his 70th birthday.
I`ve really enjoyed myself here and I feel there still is a job to be done, said Warnock following the penning of that contract, while also insisting that the pressure lies on the clubs around them rather than themselves - a classic Warnock tactic.
You concentrate on yourselves because other teams are going to have problems, he said. You can`t tell me we are under pressure compared to Wolves, Derby and Fulham.
What are we doing in second place with our wage bill and what`s gone on in the past? It`s a miracle.
Cardiff were second bottom of the table when Warnock took over in October 2016. Less than 18 months later they`re 21 places higher and aiming for another promotion.
If Warnock can do it, achieving the eighth of his career, it would be hard to disagree with him.
Don`t miss the Sky Bet Championship clash between Brentford and Cardiff on Tuesday night, live on Sky Sports Football and Main Event from 7.30pm