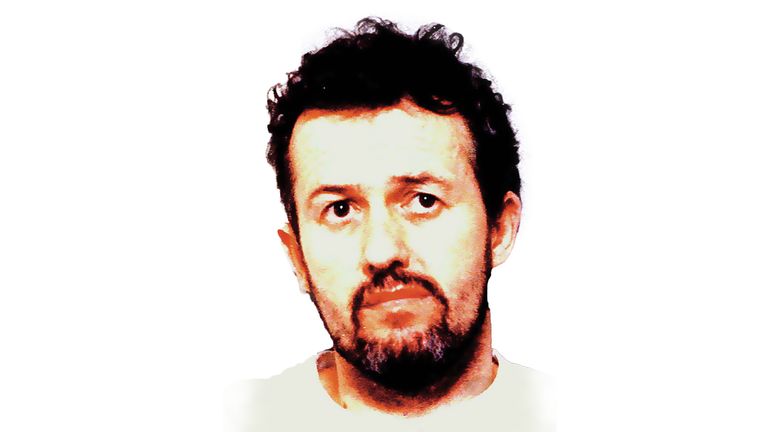 Crewe Council have voted in favour of a motion to question the reasonableness of Crewe Alexandra`s decision not to hold an independent inquiry into abuse.
The local authority met on Tuesday night to discuss the situation at the League Two club, who went back on their intention to hold an independent inquiry following the conviction of former youth coach Barry Bennell.
In 2016, Crewe had said they would undertake an independent review into allegations involving Bennell while he was employed by the club, but felt any further investigation would duplicate the thorough police inquiries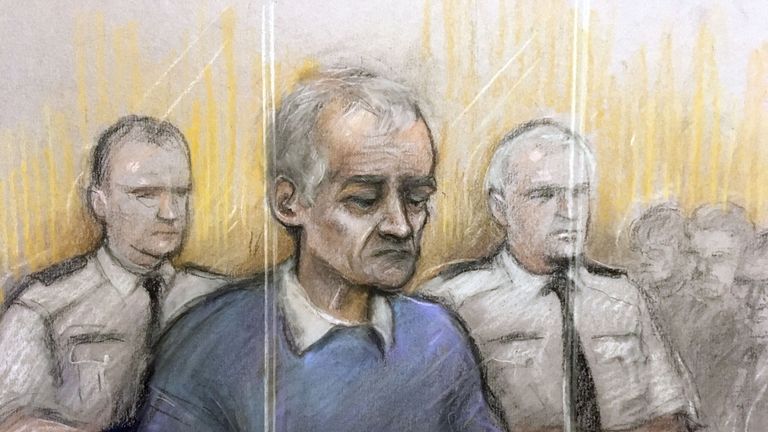 Bennell, who also worked at Stoke and Manchester City, was jailed for 30 years for abusing 12 youngsters he was coaching.
The minutes from the meeting read: Crewe Town Council regrets the recent decision made by the Board of Crewe Alexandra FC and questions the reasonableness of not implementing the Board`s original decision, made in November 2016, to undertake an independent review at the earliest opportunity.
Crewe Town Council further calls on the Football Association to publish in full the Inquiry being undertaken by Mr Sheldon QC when this is completed in the spring.
Crewe Town Council offers its heartfelt sympathy to all the victims of the appalling abuse experienced at Crewe Alexandra FC, and other football clubs, and for the traumatic experiences they have endured. No words can remove the pain of those who suffered from sexual abuse because of their involvement with football.
All victims were entitled to expect full protection from abuse and should expect a complete and thorough explanation of how that protection was not provided.