Former Tottenham striker Les Ferdinand believes Harry Kane acted honestly when he claimed a goal initially awarded to team-mate Christian Eriksen.
The England striker said Eriksen`s winning goal glanced his shoulder on its way into the net during the 2-1 victory at Stoke.
Eriksen was credited with the goal but it was later switched to Kane after an appeal to the Premier League, which prompted a stream of criticism and jibes on social media.
Ferdinand, who worked with Kane while on the coaching staff at White Hart Lane, says it was simply a striker`s instinct.
I think most centre-forwards, if they get a nick, even if it`s just a hair, you`re claiming it, he said.
I worked with Harry and I know Harry and he`s one of the most honest people I`ve come across in football, so if he says he got a nick, I`m believing he got a nick.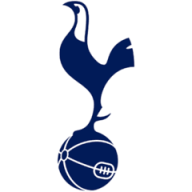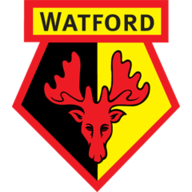 Tottenham vs Watford
April 30, 2018, 7:00pm
Live on
You see it week in, week out, where the ball is going in and someone sticks a foot on the end of it to tap it in.
He put himself in a position, he says he got a nick on it, so I believe he got a nick on it.
The claim has boosted Kane`s chances of winning the Golden Boot for the Premier League`s top scorer.
He is four adrift of Liverpool`s Mohamed Salah, who is only the eighth player in Premier League history to hit the 30-goal mark.
But with four games left, Ferdinand believes it is too early to write Kane off.
Is it over? I don`t think so, he said. I think if you speak to Harry Kane he knows he`s got a hat-trick or two left in him.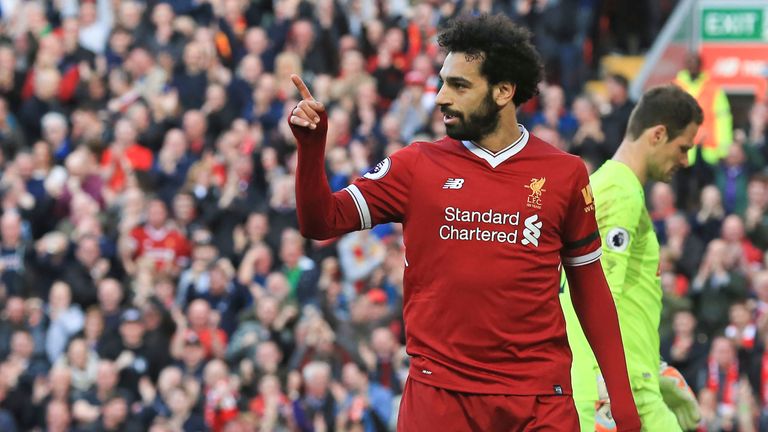 He`ll be chomping at the bit. There are games left where he can still score goals, so he`ll be looking to score the goals which might give him the boot for the third year in a row.
But Mo Salah`s done exceptionally well this season and if he does get it he will have deserved it because it`s tough to score goals in the Premier League.