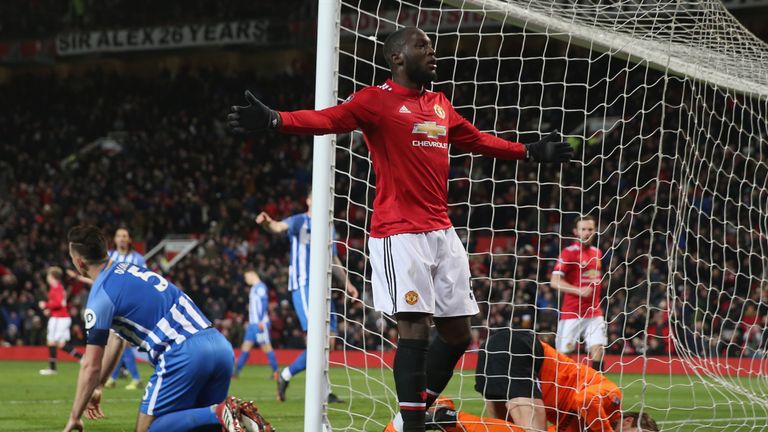 Romelu Lukaku believes the current Manchester United squad are good enough to win next season`s Premier League title.
Jose Mourinho`s men are set to improve on last season`s sixth-place finish this term and are currently second with four games to play.
However, they are well behind Manchester City, who have been so dominant that they wrapped up the title with five games to spare.
But, fresh from helping United reach the FA Cup final thanks to a 2-1 defeat of Spurs, Lukaku says he thinks a title challenge is possible next season - if shock defeats like the 1-0 loss to West Brom last weekend can be avoided.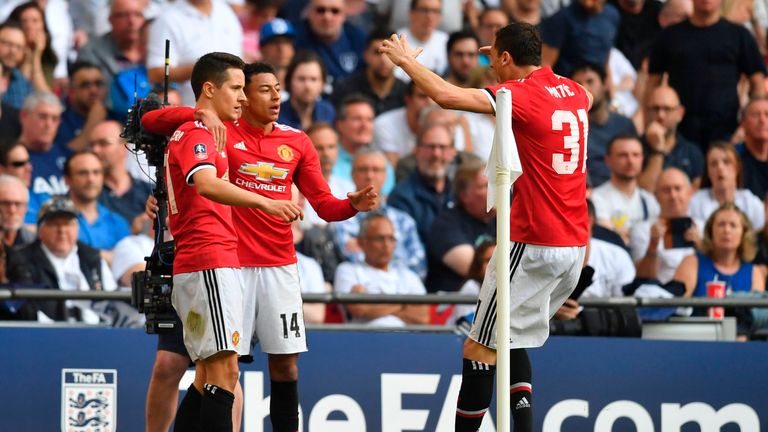 Asked what it will take to win the 2018/19 title, Lukaku said: I`m really confident in my team-mates.
I think we can do it with the team we have now, but we should have showed more consistency throughout the season.
For us now it is up to us to be more consistent and the manager needs to see if he has to add more players but, with the players we have now, I think we have enough.
It was a strange season for us. If we had more consistency we could have been up there with Manchester City now. But we know what we have to improve for next season.
United came from behind to beat Spurs on Sunday and Lukaku thinks they have set themselves up for a good finish to the current campaign.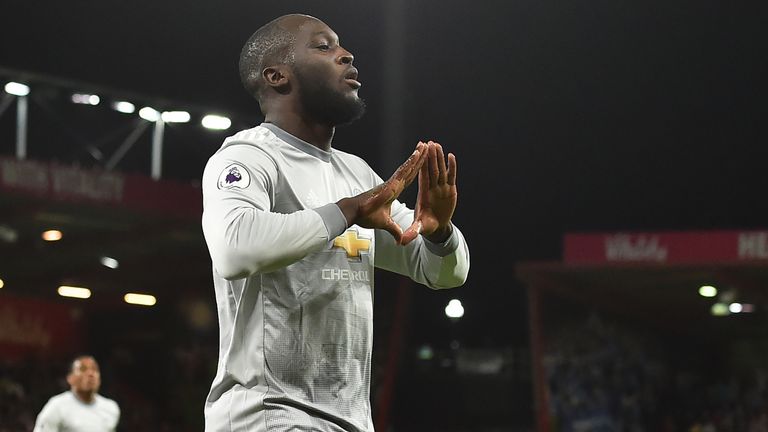 We won and got to the final against a good side, he said. That is great. It is something that we wanted and now we have four games to go in the league where we have to perform really well, and then the final.
I want to win the title, that is the thing. Winning the FA Cup would be nice, but I don`t want to talk about it, I just want to end the season well, hopefully take second, and that will prepare us really well for the final.