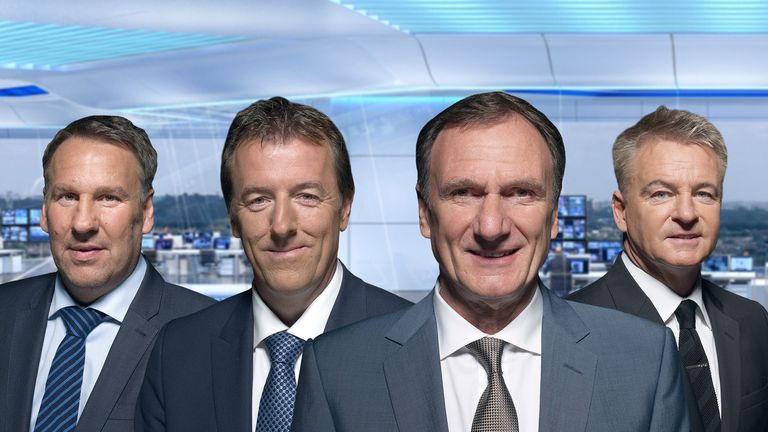 After providing us with their greatest memories and World Cup predictions, the Soccer Saturday pundits deliver their thoughts on how far Gareth Southgate`s England can go.
The Three Lions have not won the World Cup since 1966 and are up against odds of 16/1 with Sky Bet to go all the way in Russia.
The likes of Brazil, Germany, France and Spain are the favourites to win this summer`s showcase, but do the Soccer Saturday pundits think England can upset the odds?
Phil Thompson`s verdict: Quarter-finals would be something to build on
I hope and would love it if we won the World Cup, but then again I always feel at the start of the season that Liverpool can win the Premier League!
We have to be realistic and I think if we got to the semi-finals then that would be massive progress. Quarter-finals would be okay for the young squad and certainly something to build on.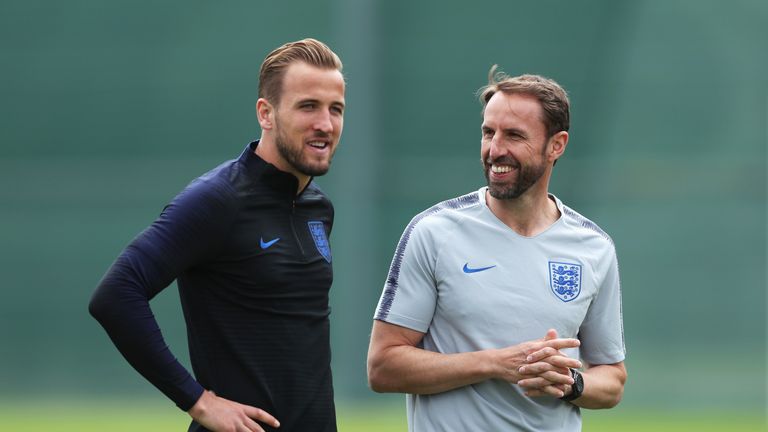 Paul Merson`s verdict: Reach the final if we avoid Brazil
It all depends on what side of the draw they go in to. If they play Germany in the quarters, then England can make it through. I could definitely see us beating them.
However, if we go into the other side of the draw, I don`t see us beating Brazil. If Germany had our front three then I`d be very worried, but they don`t look that strong up top. We could go all the way if we avoid Brazil, as I don`t see there being another standout side.
Matt Le Tissier`s verdict: Quarter-final run at least
Well I certainly see us getting to the quarter-finals.
I think we`ve got enough about us to get that far but then I think we`d come up against one of the big boys, and then we would need a real top performance combined with the opposition not being at their best on the day for us to go through.
But at that stage, anything can happen.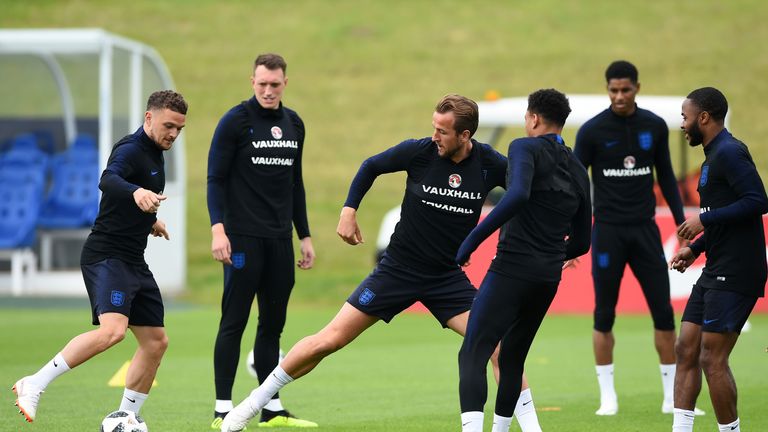 Charlie Nicholas` verdict: Defensive concerns limits them to quarter-finals
England have talented individuals and there`s something about Gareth Southgate that I`ve always liked. He`s always come across as a good professional, and sometimes a little dull, but there is this left-field element of his style that tries something different and looks to the youth.
I think if England make the quarter-finals then he`s got something really exciting to work with. I just don`t trust England`s back three with Kyle Walker in there, while their attacking players do play with an attacking urgency.
I`m just concerned they won`t have that effective supply, so I`m not sure.