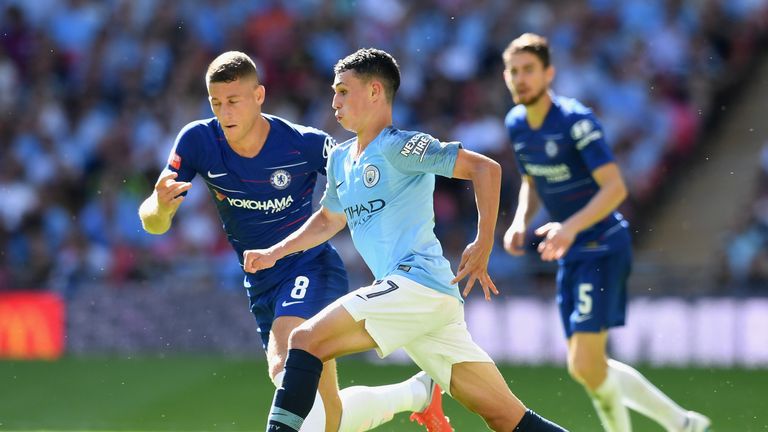 Pep Guardiola insists Phil Foden will be a Manchester City player for a long, long time` and is ready to become a big part of the first team.
Foden impressed for City as they beat Chelsea 2-0 in the Community Shield at Wembley on Sunday, with both goals coming from Sergio Aguero.
The 18-year-old made 10 appearances for City last season, but is yet to make a start in the Premier League. Guardiola, however, said he holds Foden in the same regard as some of his other more senior key midfielders.
Feature: Hungry City, Aguero records, Hudson Hope
Phil is part of the team. When you talk about Phil it`s like you speak about Gundogan, Kevin [De Bruyne], David [Silva].
Now he`s more mature, he`s part of the first team. It`s good because he`s a Man City fan, his family and the people love him.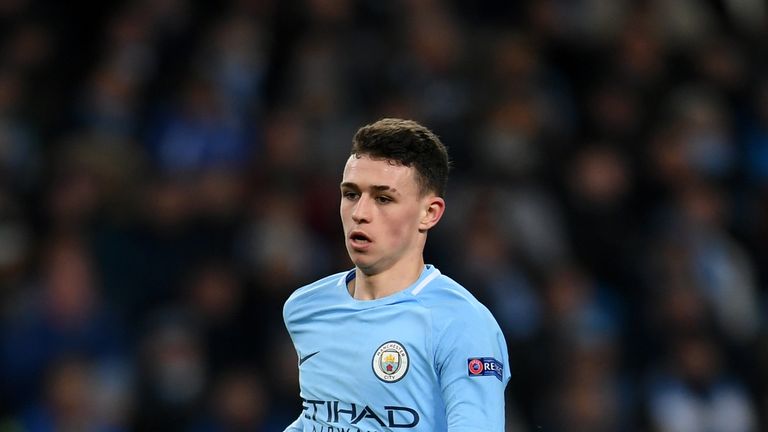 He will be a football player for us for a long, long time. He did really well.
Despite the victory and all-round dominant performance, Guardiola still feels City are far away from where they need to be physically, with the Premier League season kicking off against Arsenal on Sunday, live on Sky Sports Premier League.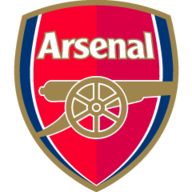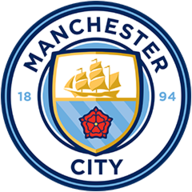 Arsenal vs Man City
August 12, 2018, 3:30pm
Live on
I`m so, so satisfied. To play this title or competition you have to win the Premier League or FA Cup, it`s not easy. Once you`re there try to be serious to play, be stronger and try to win it and we did it and that`s why we`re satisfied, he said.
We`re still far away from the physical condition in the way we want to play. In most cases we`re far away. Players in bad, bad condition and they have to train. But this week we have seven days and next week seven days more and we can take a little bit to increase our level.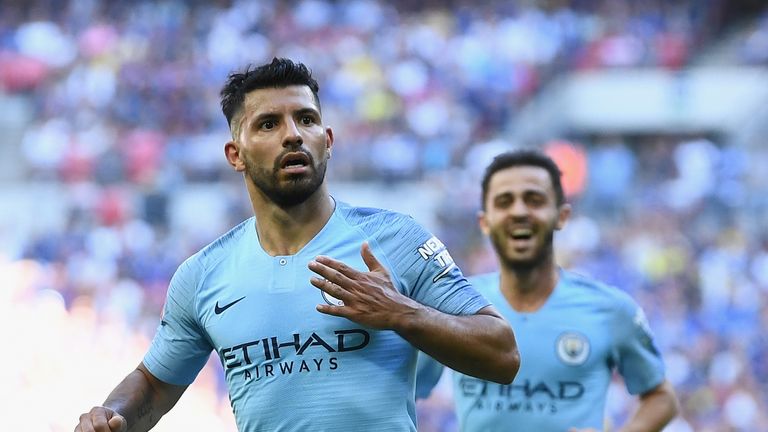 The physical condition will come day by day, playing games, training with the period. We`d like to be more intense in the pressing but it was impossible because the players were actually exhausted. In the second half they felt comfortable, winning 2-0 it`s easier.
In general we made a good performance. I didn`t expect that level in that period with the short, short training session for most of them.
I appreciate and thank so much the guys who came back early, like Vinny [Kompany] and Bernardo - who played an incredible performance today.