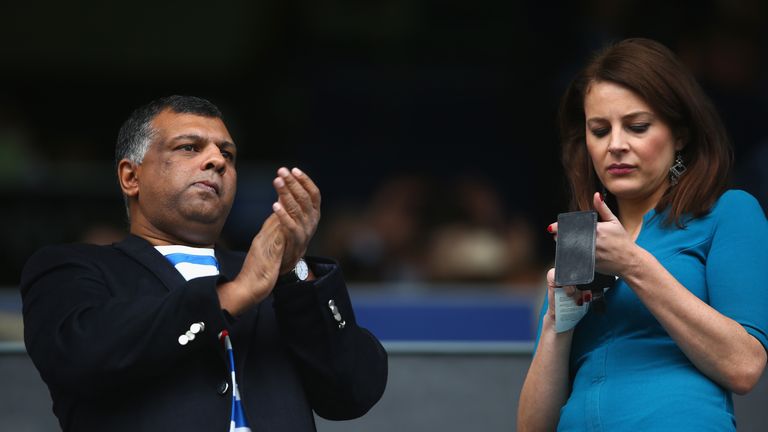 Tony Fernandes has stepped down as QPR chairman with Amit Bhatia taking over immediately.
Fernandes and co-chairman Ruben Gnanalingam are vacating their positions to allow Bhatia to move up from his role as vice-chairman.
It means Fernandes takes a big step back while remaining as a co-owner, with Gnanalingam becoming the new vice-chairman.
Last month, QPR agreed a £42m settlement for breaching Financial Fair Play rules.
The club were also fined £17m and accepted a transfer ban for the January 2019 window, while paying a further £3m in legal costs.
Fernandes told the club`s official website: It`s a good time for a change as the club is now in a stable position and this will give the new chairman a good foundation to build upon.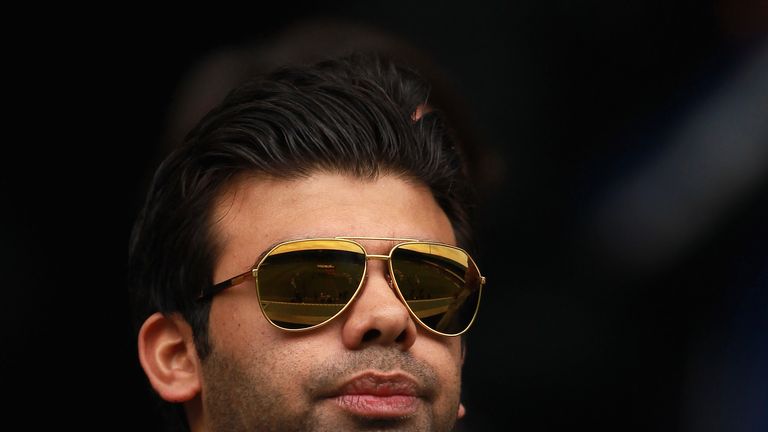 It was important for me to step down at a time where we have solved many issues such as FFP, making the club sustainable, building a strong academy and having a strong backroom team.
I remain a committed shareholder and co-owner and will do what I can to get QPR back to the promised land.
Bhatia added: I`m excited to be stepping into the role as chairman of QPR, and have accepted this position fully aware of the responsibilities and pressures that come with this appointment.
Under my watch I will ensure that we make decisions that are in the best long-term interests of QPR, and which bring stability and sustainability to the club.
While we would like to be more active in the transfer market it`s important we adhere to the profitability and sustainability rules moving forward.
We are pursuing a more careful and considered strategy and our squad is now made up of young and hungry players, filled with passion and commitment.
I am hopeful that we can make more signings before the end of the loan window and that Steve McClaren`s final squad on August 31st will make us proud - and make our weekends more enjoyable.