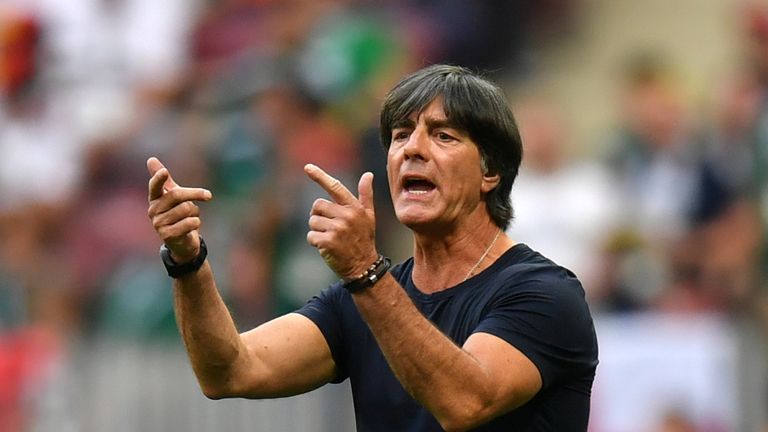 Germany`s head coach Joachim Low believes England are on the right track for international honours in the next few years.
Speaking at the FIFA Football Conference in London, the 2014 World Cup-winning boss pointed out that England have a number of talented youngsters coming through the ranks.
We know, for the last three or four years especially, the young English players are getting better and better, the 58-year-old said.
They have really very good educations and the federation has changed its focus on the young players a little bit.
When I speak to my youth-team coaches everyone says `England Under-15, Under-17, Under-19, they have very strong players, they are really strong one on one, they are very fast`.
So, I think the English team will be very good in the coming years. They have changed something for the better.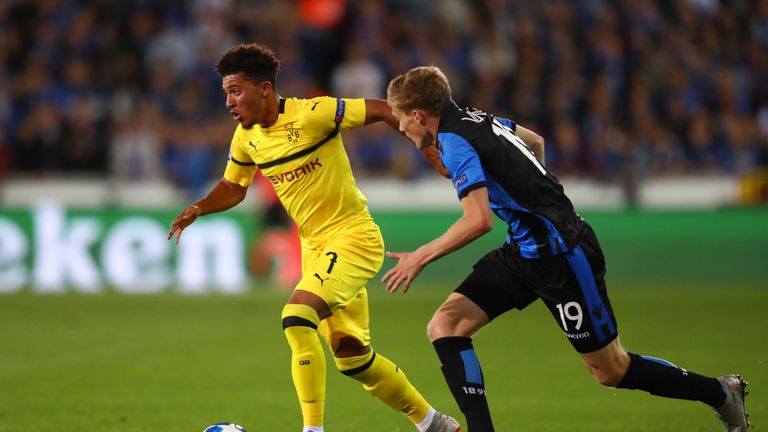 After winning the U17 and U20 World Cups in 2017, England`s stock in global football rose before this summer`s run to the last four of the senior World Cup.
However, with first-team opportunities still limited in the Premier League, a number of England`s most promising youngsters have moved to the Bundesliga to further their careers.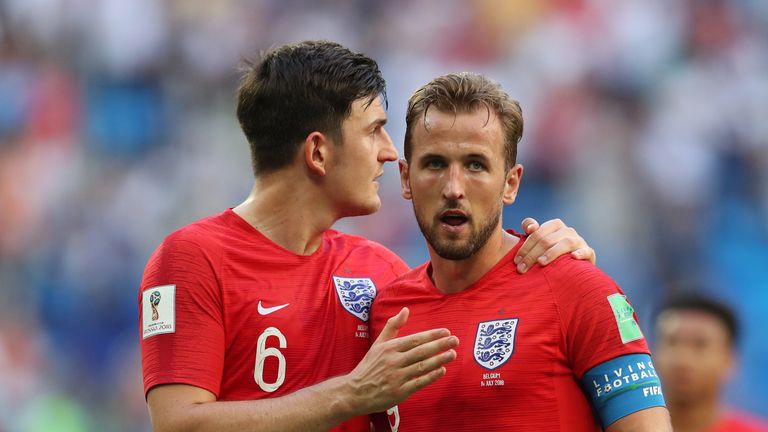 These include Borussia Dortmund`s Jadon Sancho and Denzeil Boadu and Arsenal`s Reiss Nelson, on loan at Hoffenheim.
And England youth internationals Keanan Bennetts and Mandela Egbo both signed for Borussia Monchengladbach earlier this year.