Frank Lampard says going up against Jose Mourinho will be more than interesting as Derby County travel to Manchester United in the Carabao Cup.
The Rams boss played under Mourinho during the Portuguese`s two spells at Chelsea, and they`ll face each other as managers in the third round of the competition on Tuesday, live on Sky Sports.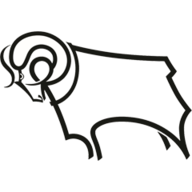 Man Utd vs Derby
September 25, 2018, 7:30pm
Live on
Lampard says the United manager`s arrival at Chelsea from Porto in 2004 boosted his career, and he is looking forward to crossing paths again with his old boss.
I remember being 25 and Jose Mourinho walked into the building at Chelsea and it completely brought an uplift in my career, probably through his personality and how he came in with a confidence that rubbed off on me, said Lampard.
So on those terms it`s more than interesting to go up against him as a manager. It`s the way football is, these crazy pathways that we never know how they can cross again later on in life.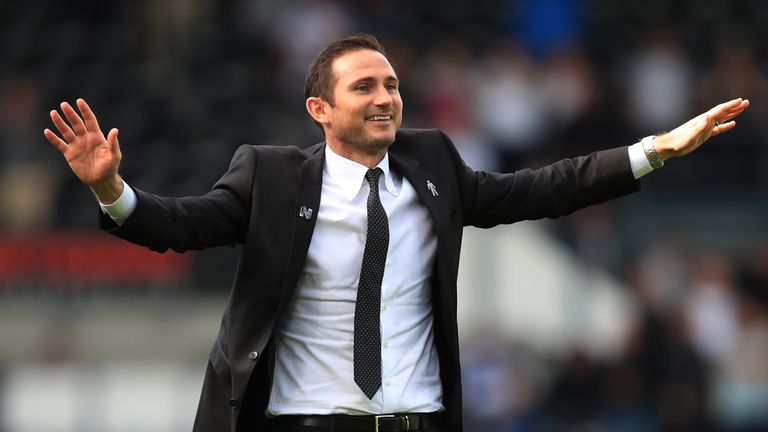 What he`s achieved as a manager doesn`t need to be spoken about, it`s in the history books. The wins, the titles, successful teams he`s put together and managed and I`m just a baby in managerial terms so I`ve got a long way to go.
But it`ll be nice on a personal note to go up against him but in football terms, we`re going up against Manchester United as a club, as players, as fans.
Mourinho has recently been in touch with Lampard to congratulate him on the birth of his daughter, but the 40-year-old said there was no discussion about Tuesday`s game.
Despite the personal sentiment of facing Mourinho, Lampard is aware of the challenge the Rams face at Old Trafford, a place the former midfielder is familiar with.
It`s a tough place to go, it remains the same, and you can feel the magic and the history of the place when you go there, added Lampard.
The biggest thing for me, the detail will be important but the most important thing is the mentality and how we take it on.
We have to respect them and respect the stadium, yes but we can`t over-respect them to the point where we`re going to turn up and wait for them to do something special. We need to go there and perform.