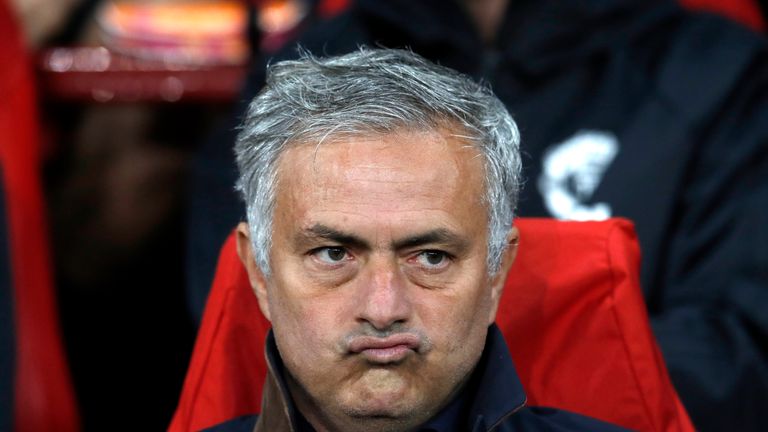 Jose Mourinho has been charged by the FA for allegedly using abusive language following Manchester United's win over Newcastle.
An FA statement read: It is alleged that his language at the end of the fixture, as captured by the broadcast footage, was abusive and/or insulting and/or improper.
He has until 6pm on October 19 to respond to the charge.
More to follow...