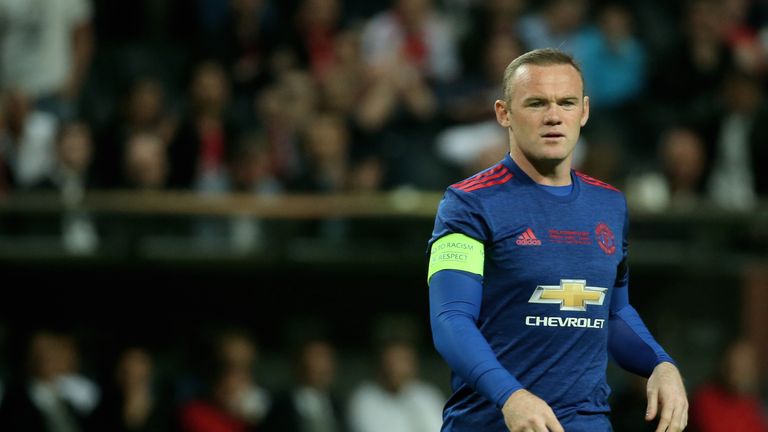 Wayne Rooney has admitted he wanted to finish his career at Manchester United but thinks he ultimately left the club at the right time.
The 33-year-old is back in England to make one final international appearance against USA on Thursday, live on Sky Sports.
Rooney will be honoured at Wembley with the captain`s armband when he comes off the bench, will wear the No 10 shirt and be given a guard of honour from the England players.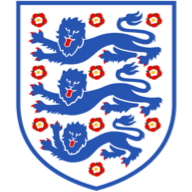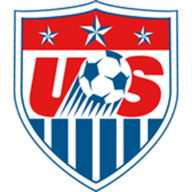 England vs USA
November 15, 2018, 7:00pm
Live on
On Wednesday, the DC United striker ruled out a return to his home country to finish his club career, but revealed to MUTV he would have preferred to retire from playing in Manchester.
Reflecting on his time at United, where he won five Premier League titles, Rooney said: Of course you miss it. It was the highlight of my career, playing for Man United and I was there for so long. But it was the right time.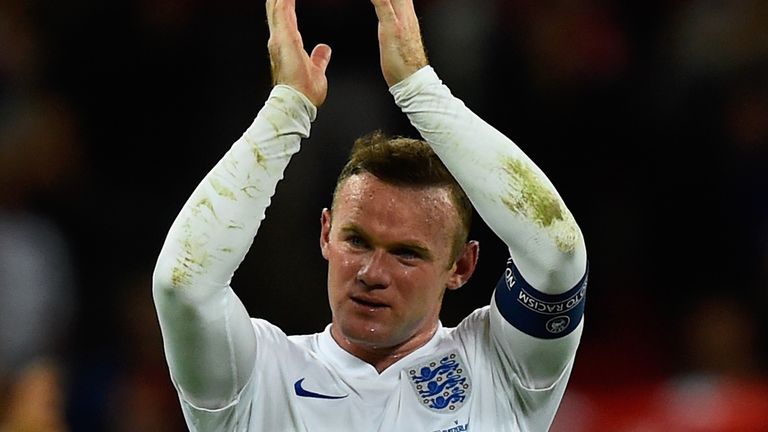 I wasn`t playing, first of all. I have always been a player who wants to play. Obviously I spoke to the manager and it didn`t look like I was going to play, so it was the right decision and the right time for me to go.
Obviously, you wish, the ideal situation was staying there and finishing your career there, but football changes. Different things happen and things happen for a reason.
Rooney`s final United appearance was as a late substitute in the Europa League victory over Ajax - meaning he never got to say a proper goodbye to his former home.
It would have been nice to have done it at Old Trafford, he added.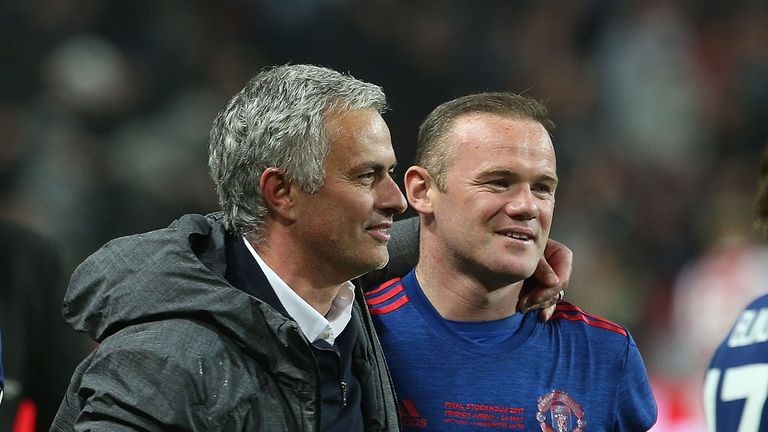 But I have been back there a few times and I will be back over the Christmas period, at a game to watch them.
I left with great memories. I had a new opportunity to go and play in the United States. I had a great time at United, though, and again I am looking forward to going back and seeing a few of my team-mates, and a few friends from the staff who I have made along the way.
The fans have been brilliant to me and it will be nice to see a few familiar faces when I go to a game over Christmas.